Welcome to the ICAS ASIAN Art's Collections!
Welcome to the Collection of the ICAS Asian Art! Learn about the art and artists whose works make up the collection of Asian Art.
Search by artist or mediums, or follow our themes or exhibitions within our collection, or create your own list to share. This website is updated regularly, so please visit again for updates.
" Art is not about art. Art is about Life, and that sums it up"
"Art to me is an anecdote of the spirit, and the only purpose of the varied quietness and stillness" – Mark Rothko
"Art is to console those who are broken by Life" – Vincent Van Gogh.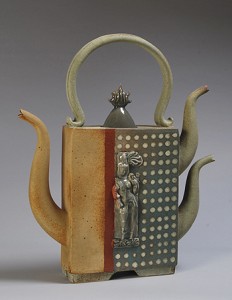 Asian art is a fascinating mosaic of varied colours, cultures, customs, traditions, faiths, beliefs, values and expressions. A diversity that owes its existence to the eternal Spirit of Asia which is to assimilate and enrich, guided by an abiding principle that everything, no matter how different, has its rightful place. Our experience and understanding into this forgotten world enriches our lives as we cover the topic of art through the vast continent of Asia.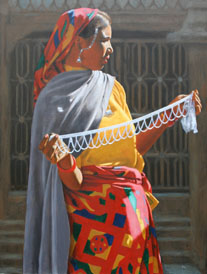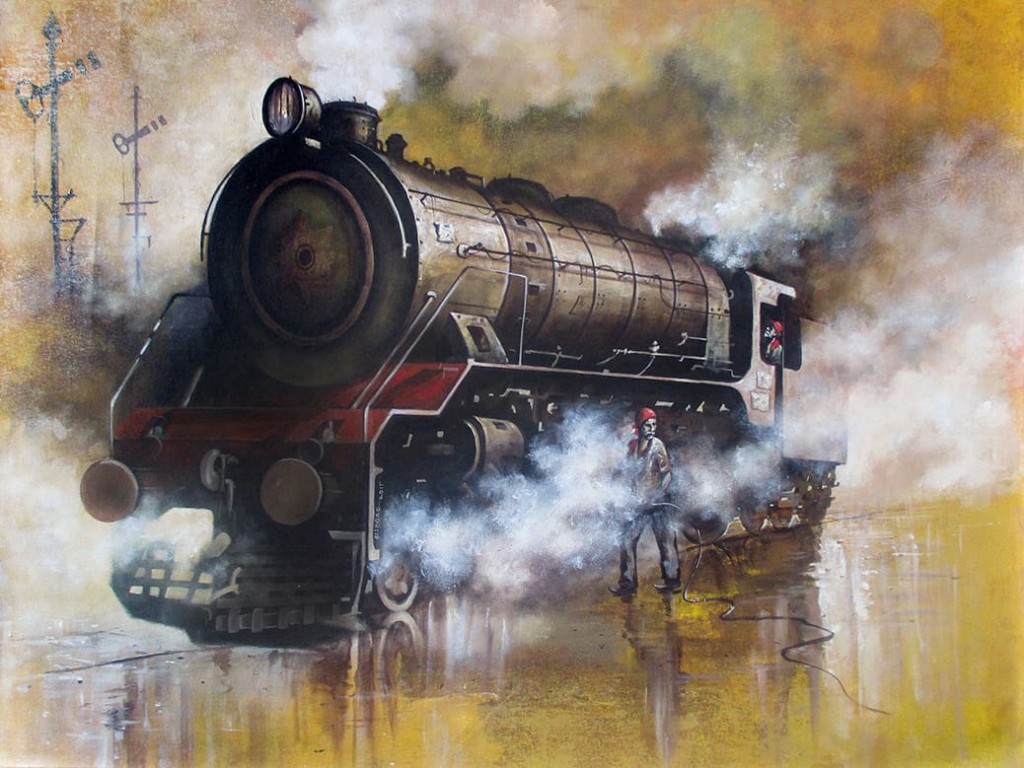 Asian art collection in our gallery features work by artists, who have been inspired and influenced by Asian culture. Art that takes a leap back in time to the Great Dynasty of the Mughal, Rajasthan and Ming era, to the beginning of Buddha iconic art period. Click HERE to request more info
We hope to continue to bring you other collection during the course of the year, as we add new artists to our gallery and review the development of Art by today`s leading artists.
We welcome enquiry for special commission.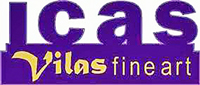 For all private or corporate commission by our gallery artists, please contact Sunil Vilas
call 01462 677455 or email: Sunil@vilasart.co.uk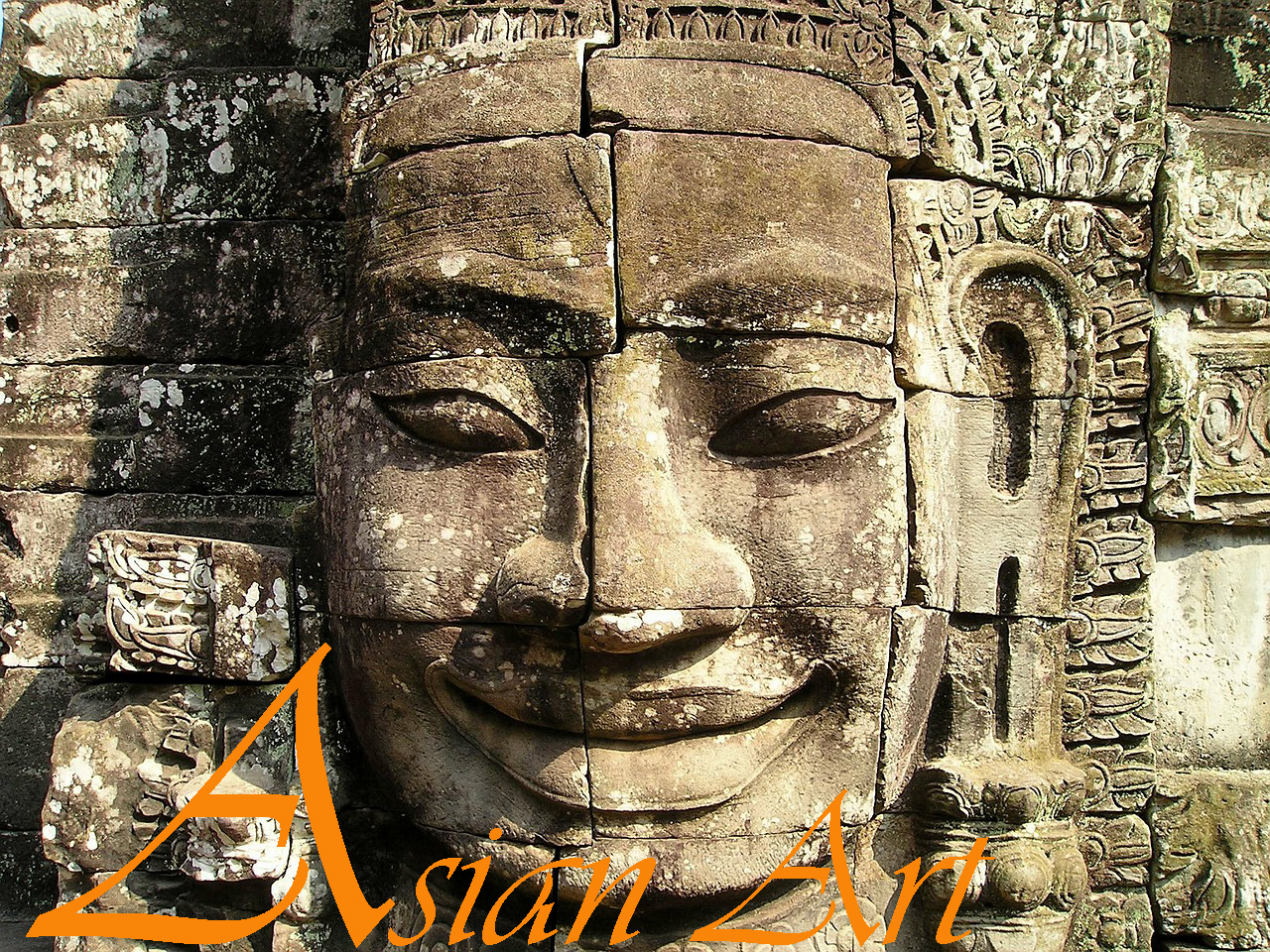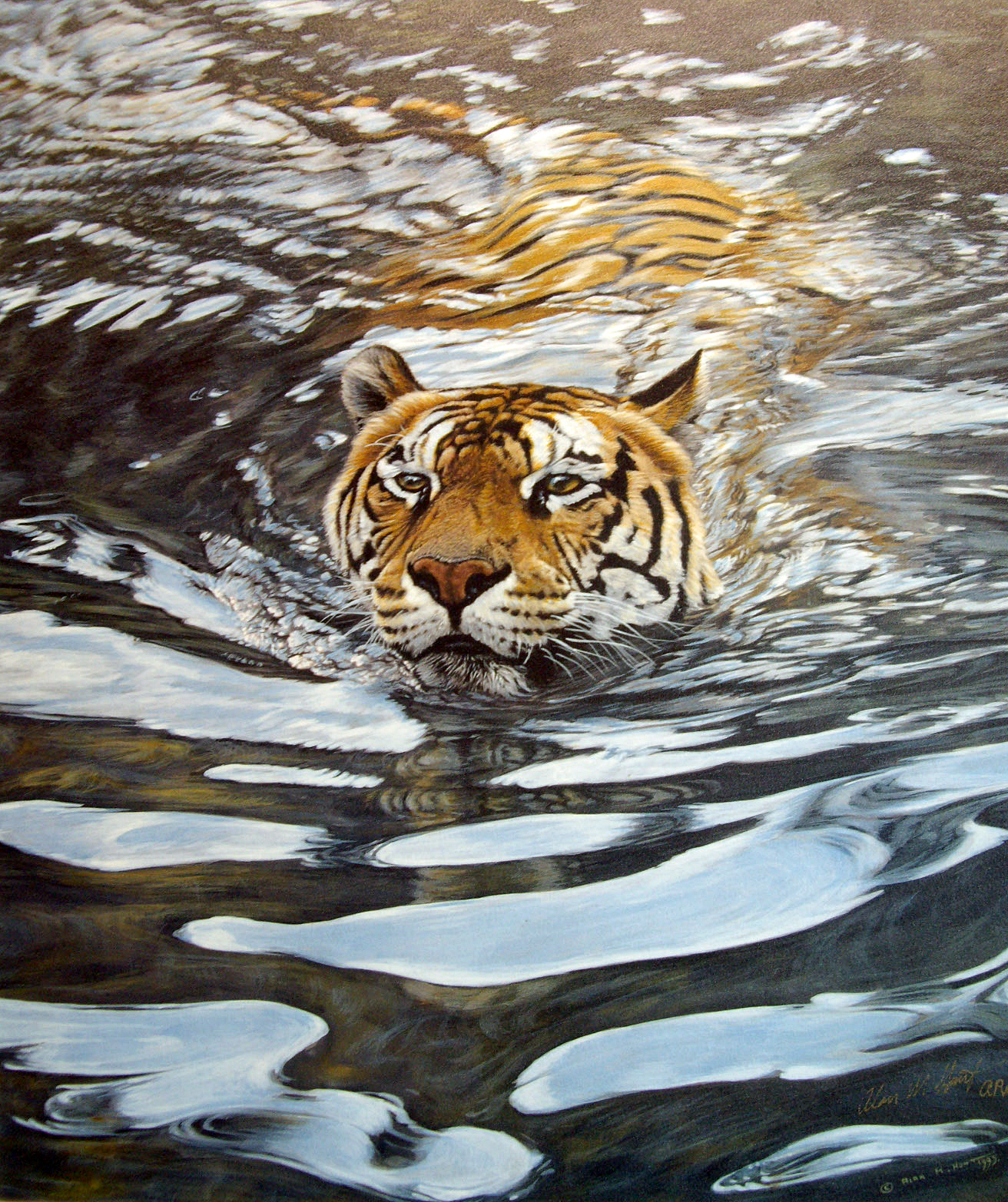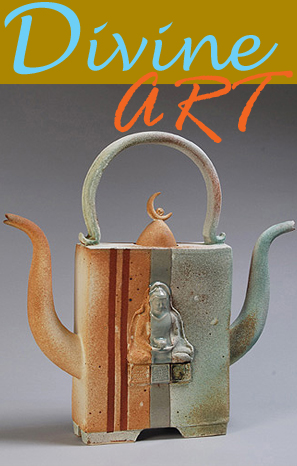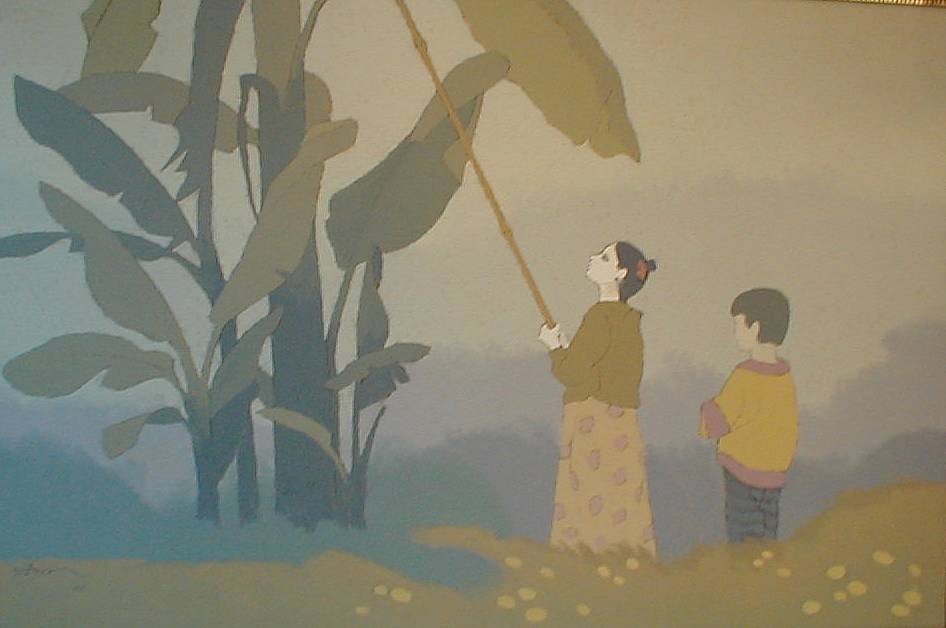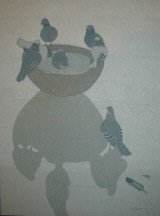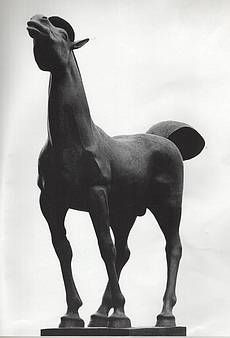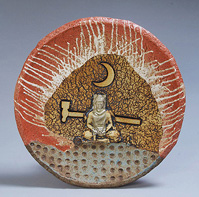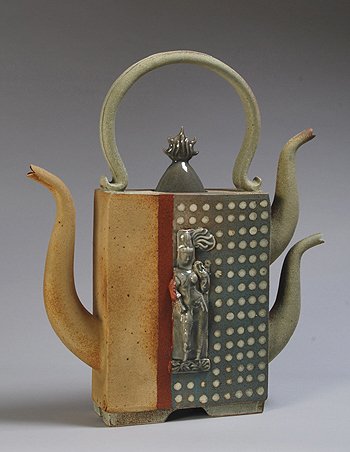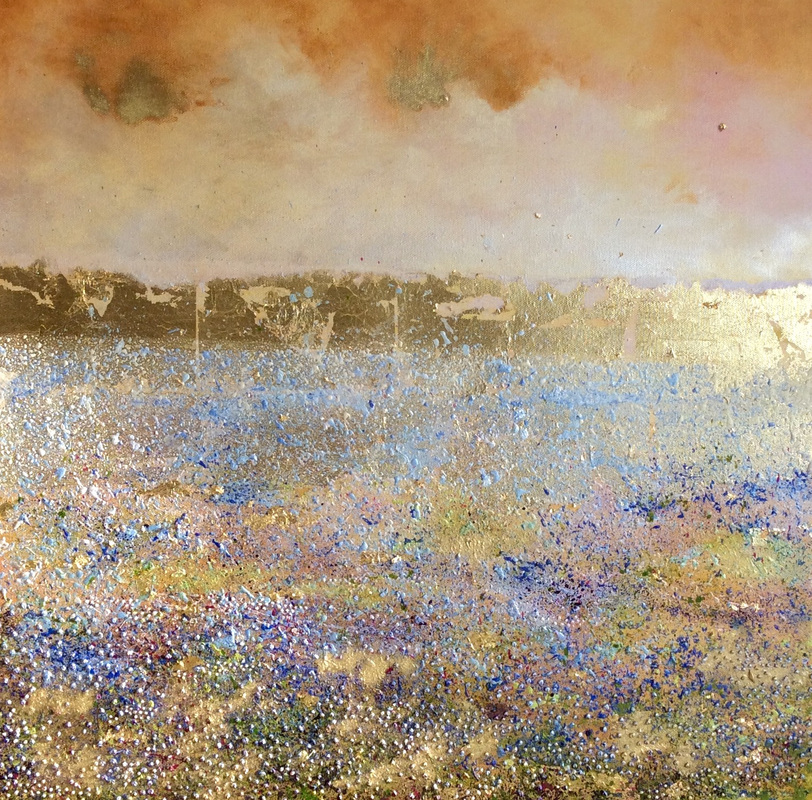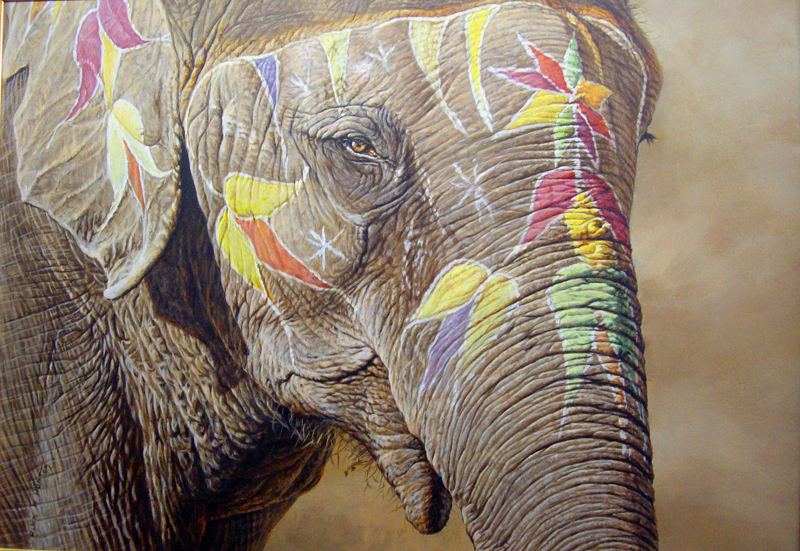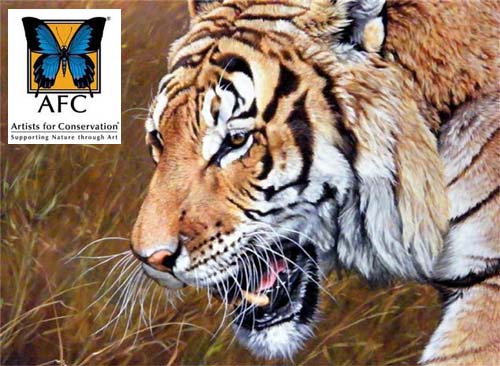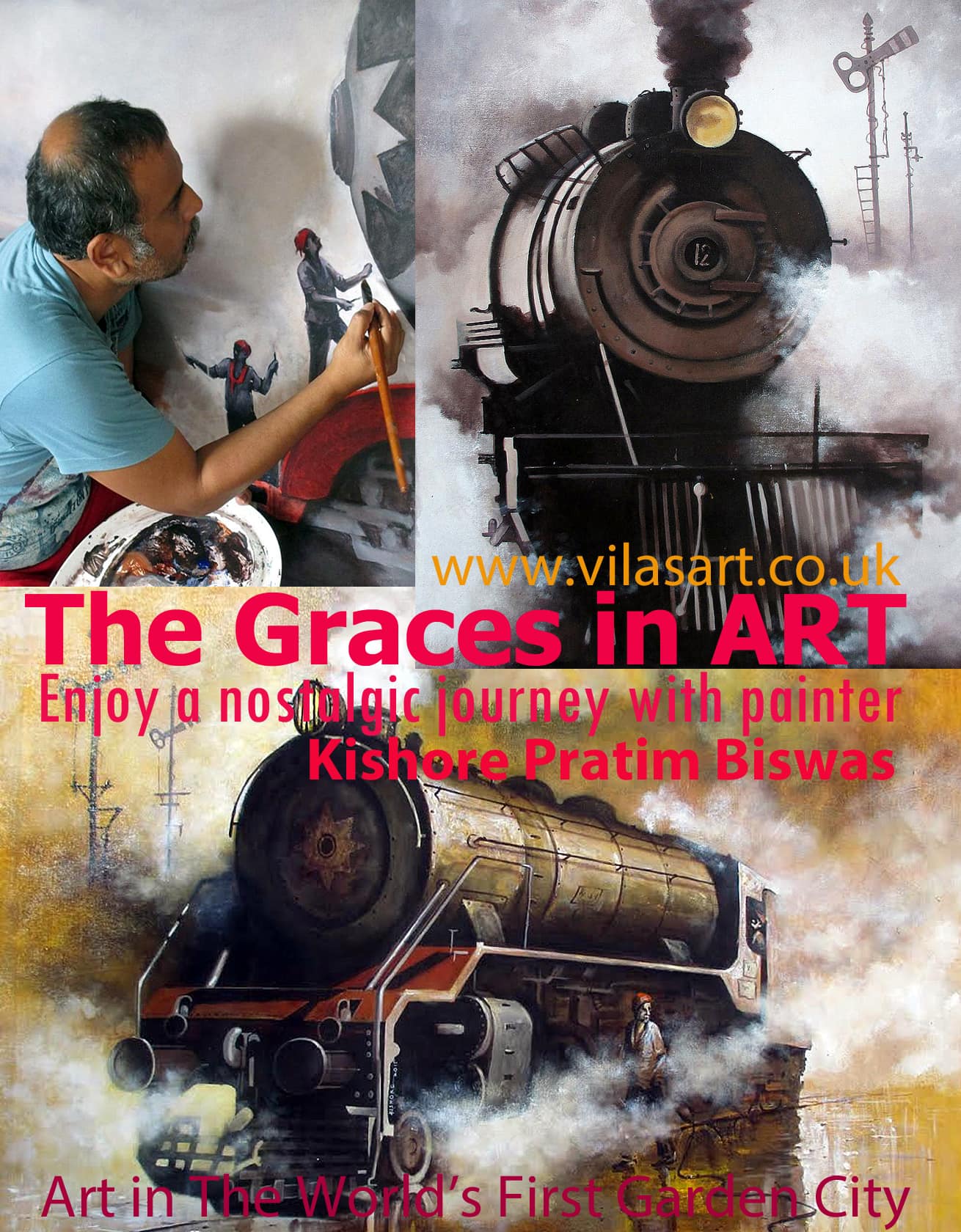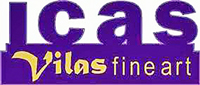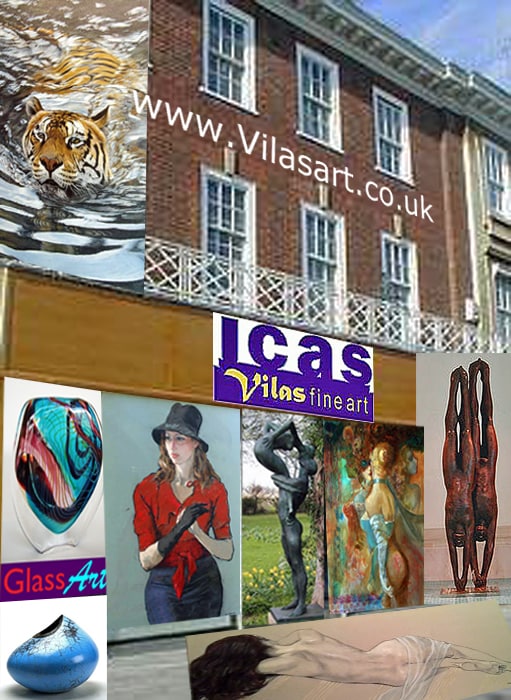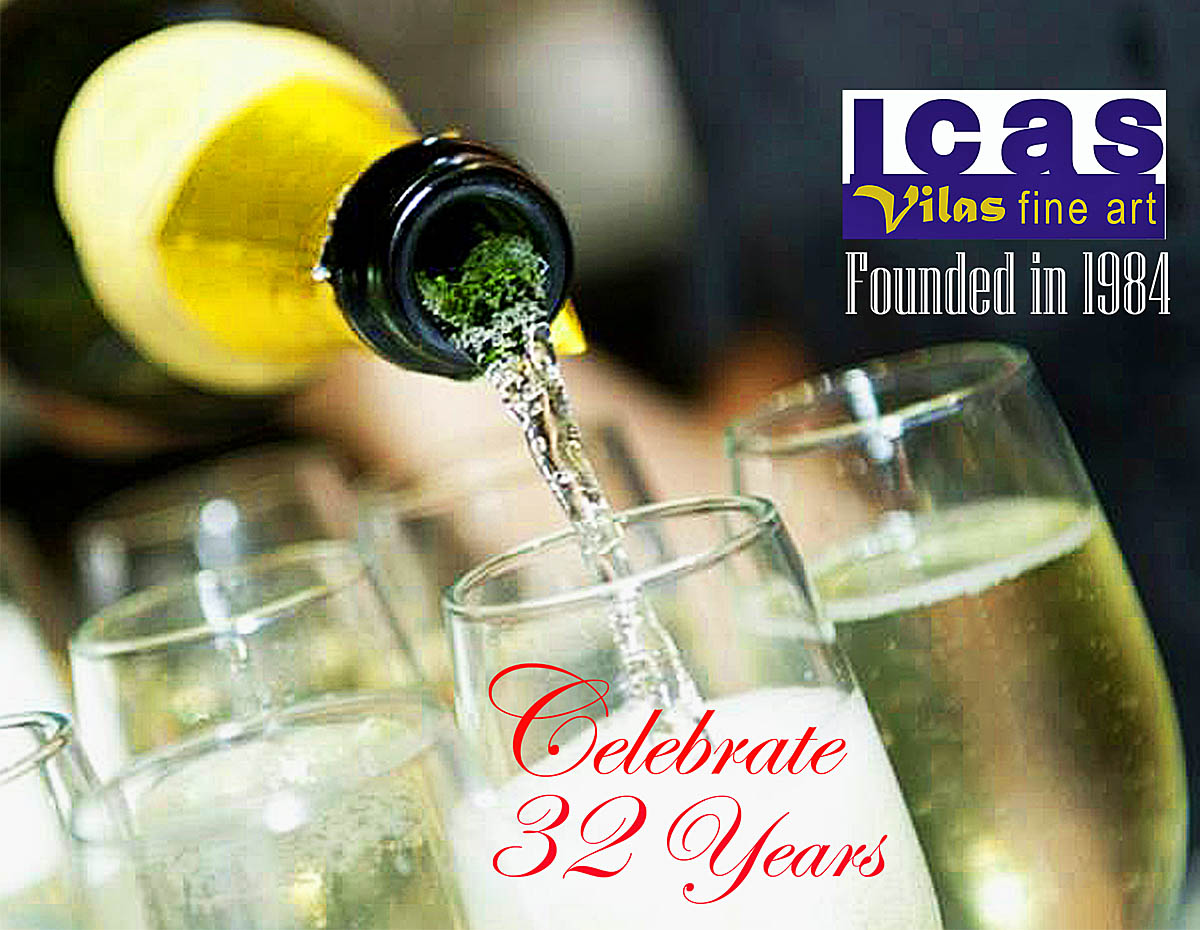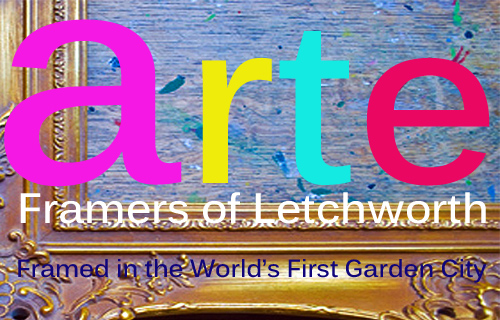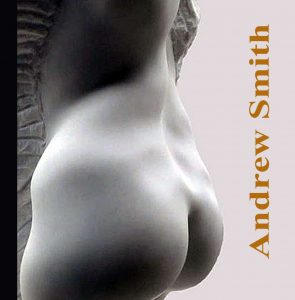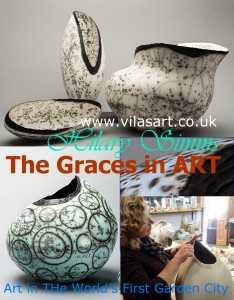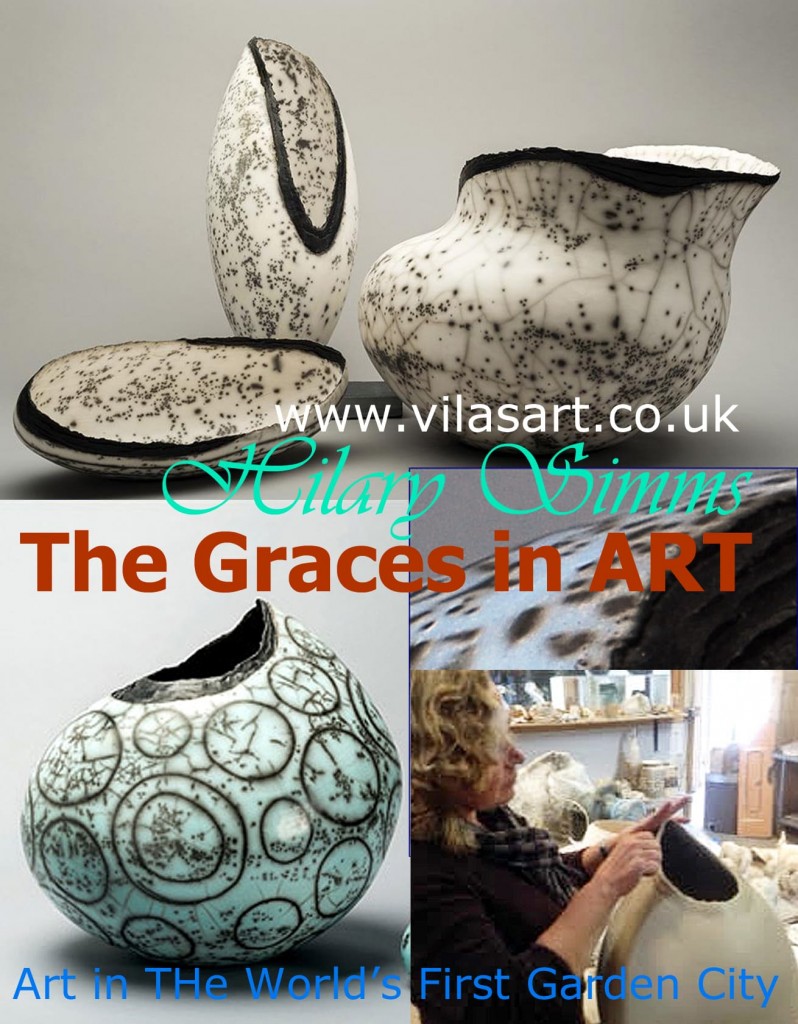 SELECTED ARTISTS IN THE ICAS COLLECTION: