Welcome to the ICAS BRONZE Art's Collections
Welcome to the Collection of the ICAS Bronze Art! Learn about the art and artists whose works make up the collection of Bronze Art. Search by artist or images, or follow our themes or exhibitions within our collection, or create your own list to share. This website is updated regularly, so please visit again for updates.
Mankind has created artistic images of the world around him ever since the beginning of recorded history. Starting with the first smelting of metals, sculptures have been part of man's attempt to add beauty to his existence.

"A sculptor is a person obsessed with the form and shape of things". – Henry Moore.

"Sculpture, a very noble art, is one that does not in the execution require the same supreme ingenuity as the art of painting, since in two most important and difficult particulars, in foreshortening and in light and shade… the painter has to invent a process, [whereas] sculpture is helped by nature". Leonardo da Vinci

"So, in other words, how you respond to a sculpture, how a viewer sees the sculpture, is vital". – Anthony Caro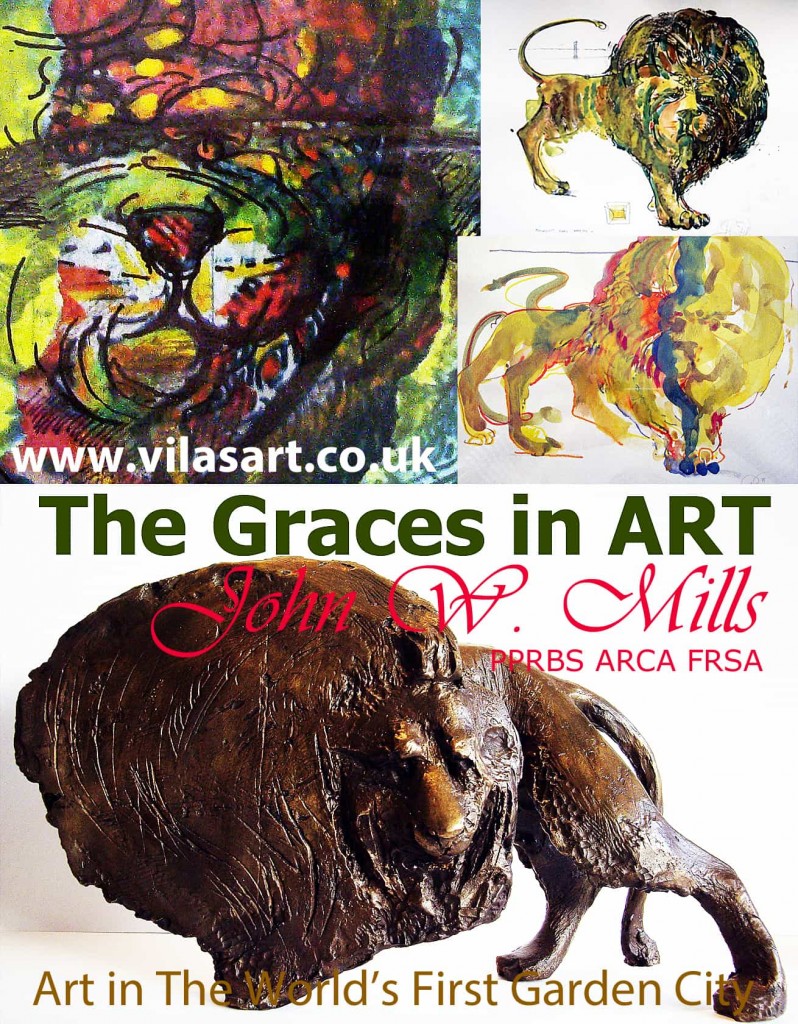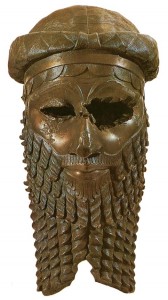 The earliest known "Lost-wax" casting dates from early dynasties of Egypt, nearly 7,000 years ago, when metal was poured into "investments" of fired clay that had been shaped with the help of wax that was melted, or "lost".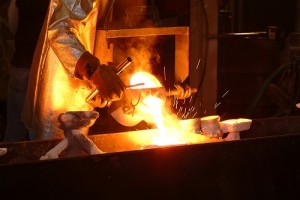 Then, sometime between 4,000 and 3,000 B.C., bronze was discovered, probably by accident, as being a metal that was harder than copper or tin alone.
Thus began the era known as the Bronze Age. Ancient "lost-wax" bronze castings have withstood the centuries, visually telling the tale of past cultures, their religions, and their social structures.
For example, Chinese bronzes depicted ceremonial images; Indian and Egyptian castings symbolized deities; Africans cast images of nature; and the Greeks recreated the human form.
Many of these cultures have since grown obsolete, their religions have evolved and societies have changed. Elements of the "lost-wax" process have been refined. Yet today, bronze casting is essentially the same as it was in 2,000 B.C. during the Akkadian period. Click HERE to request more info
We proudly present our current exhibition showcasing some exquisite works by Internationally renowned British sculptor John W. Mills together with new emerging artists. We hope you enjoyed our exhibitions, to keep in touch with our future exhibitions, kindly fill your details below to subscribe to our newsletter. All works are available for purchases, for more info contact the gallery.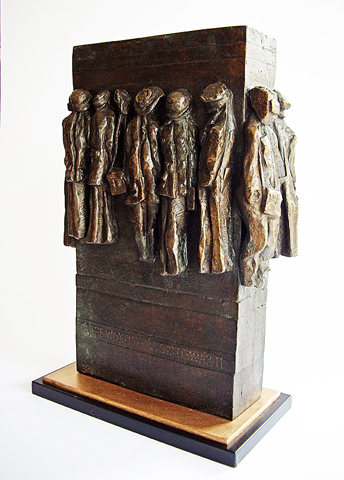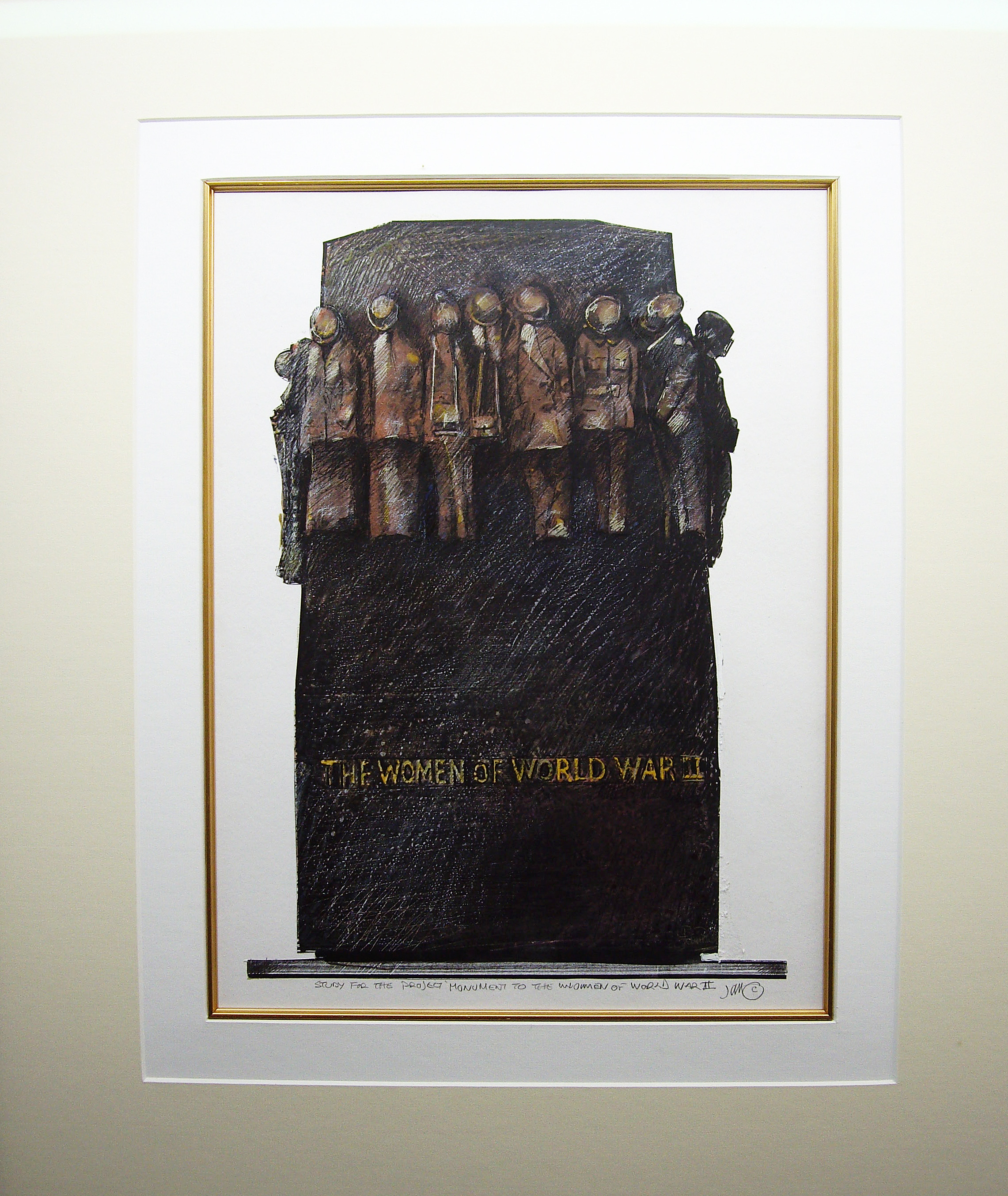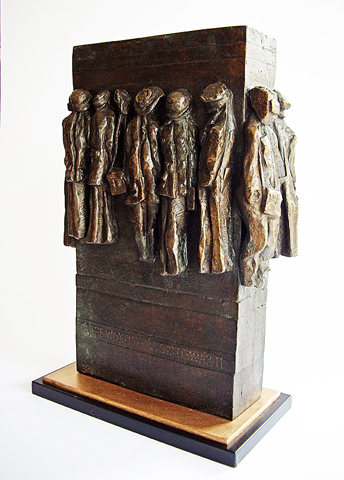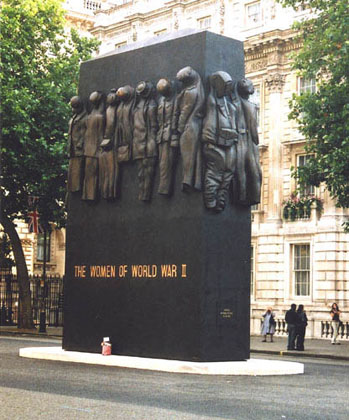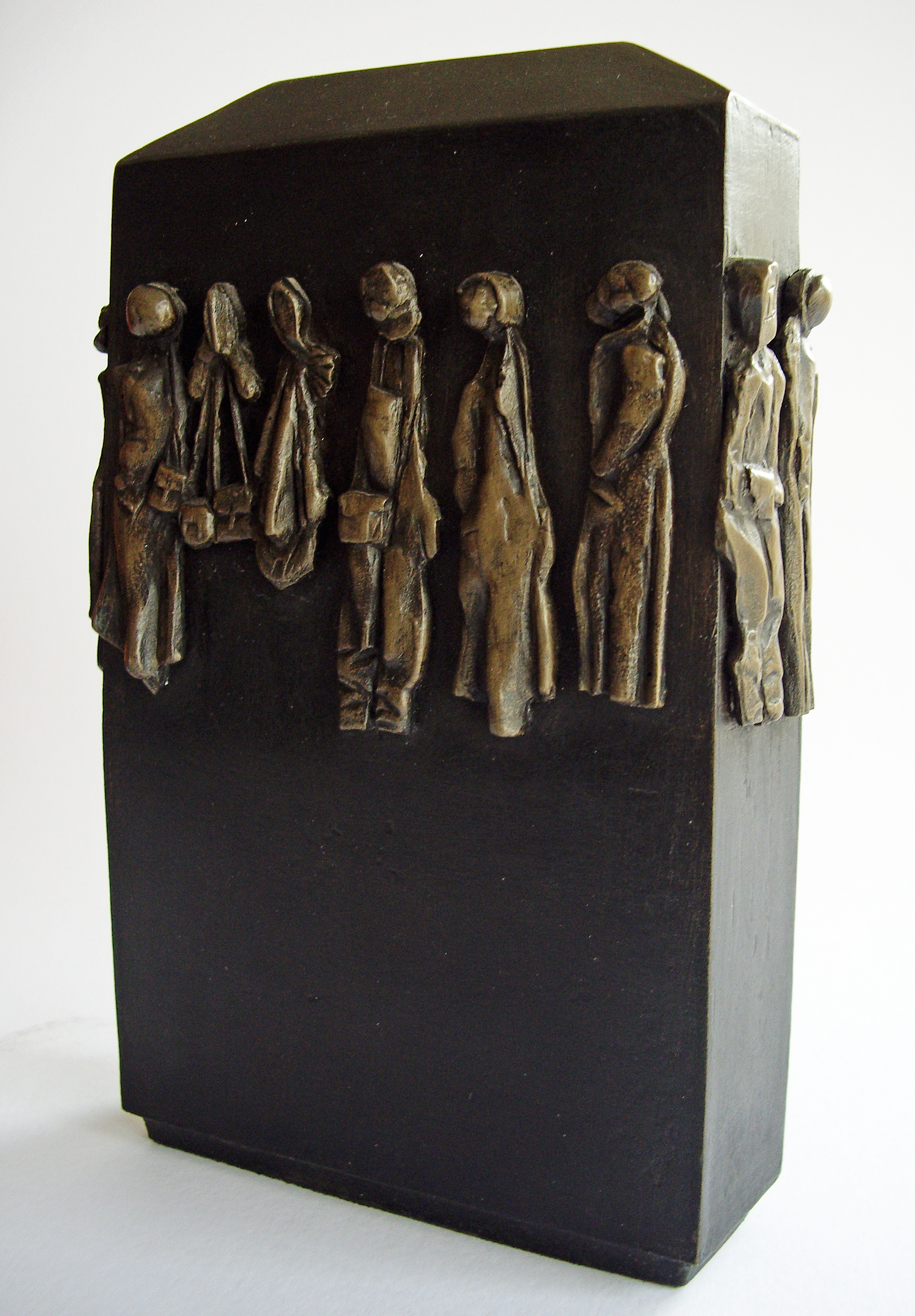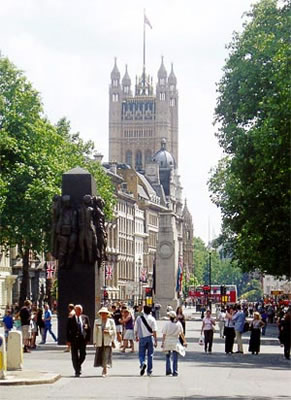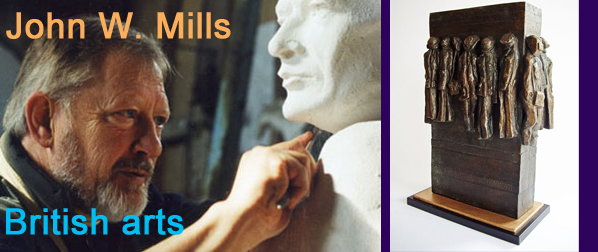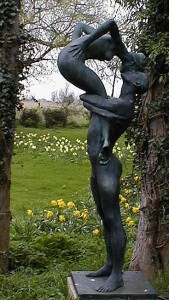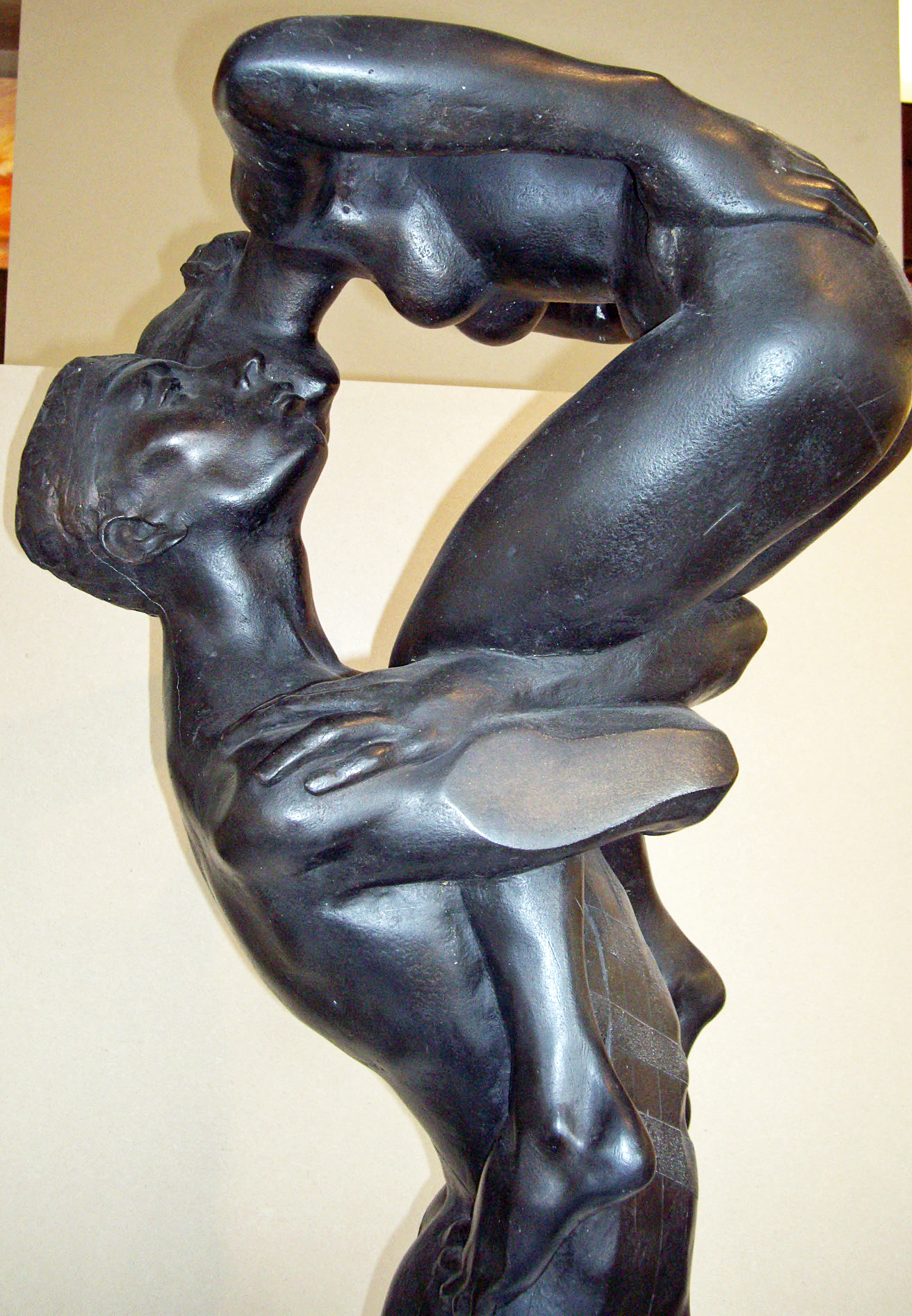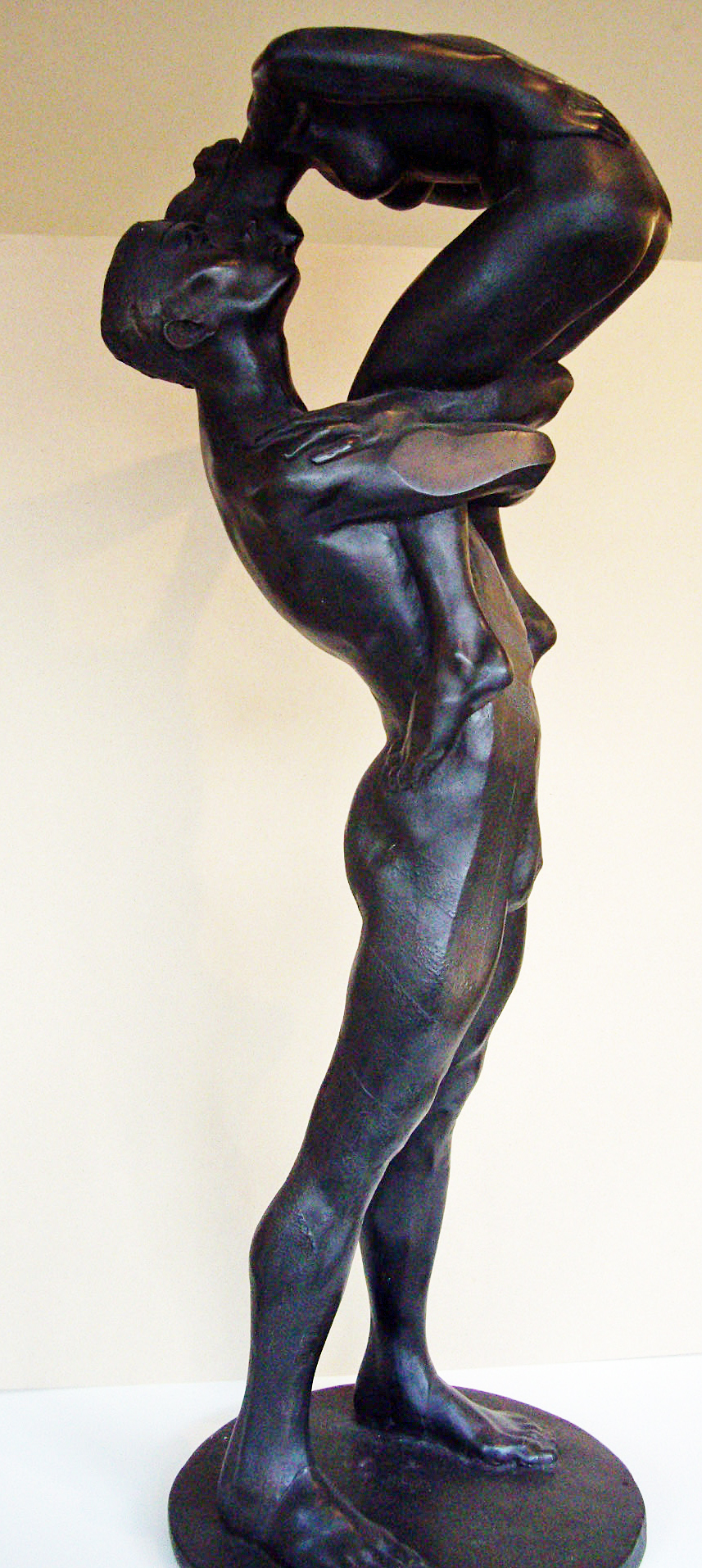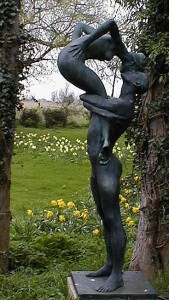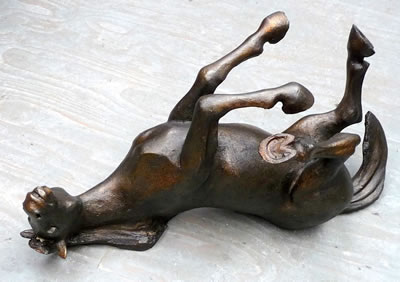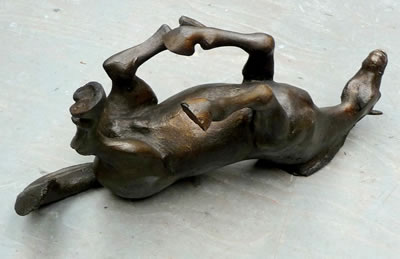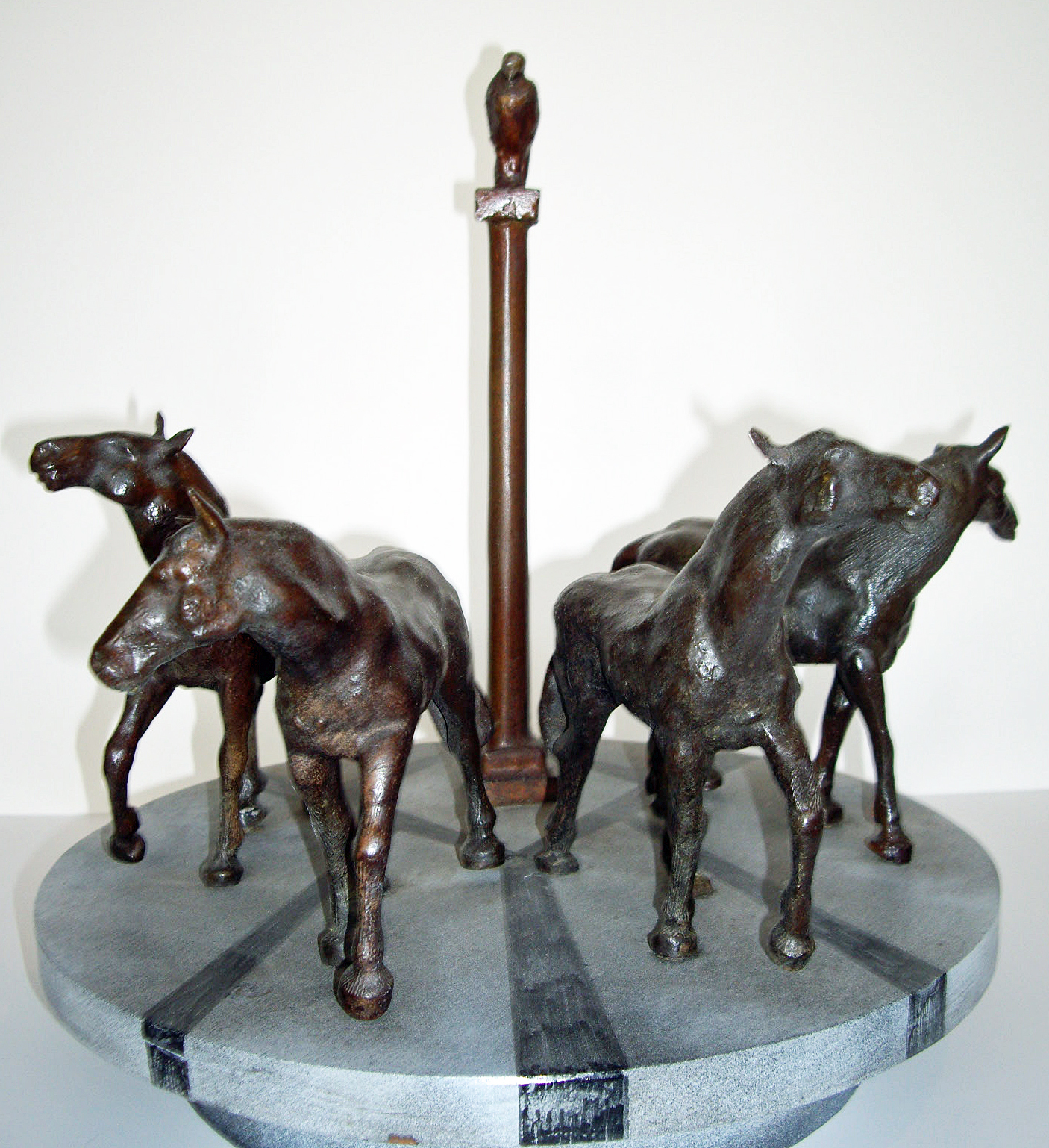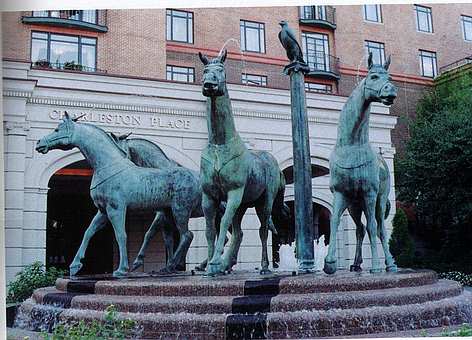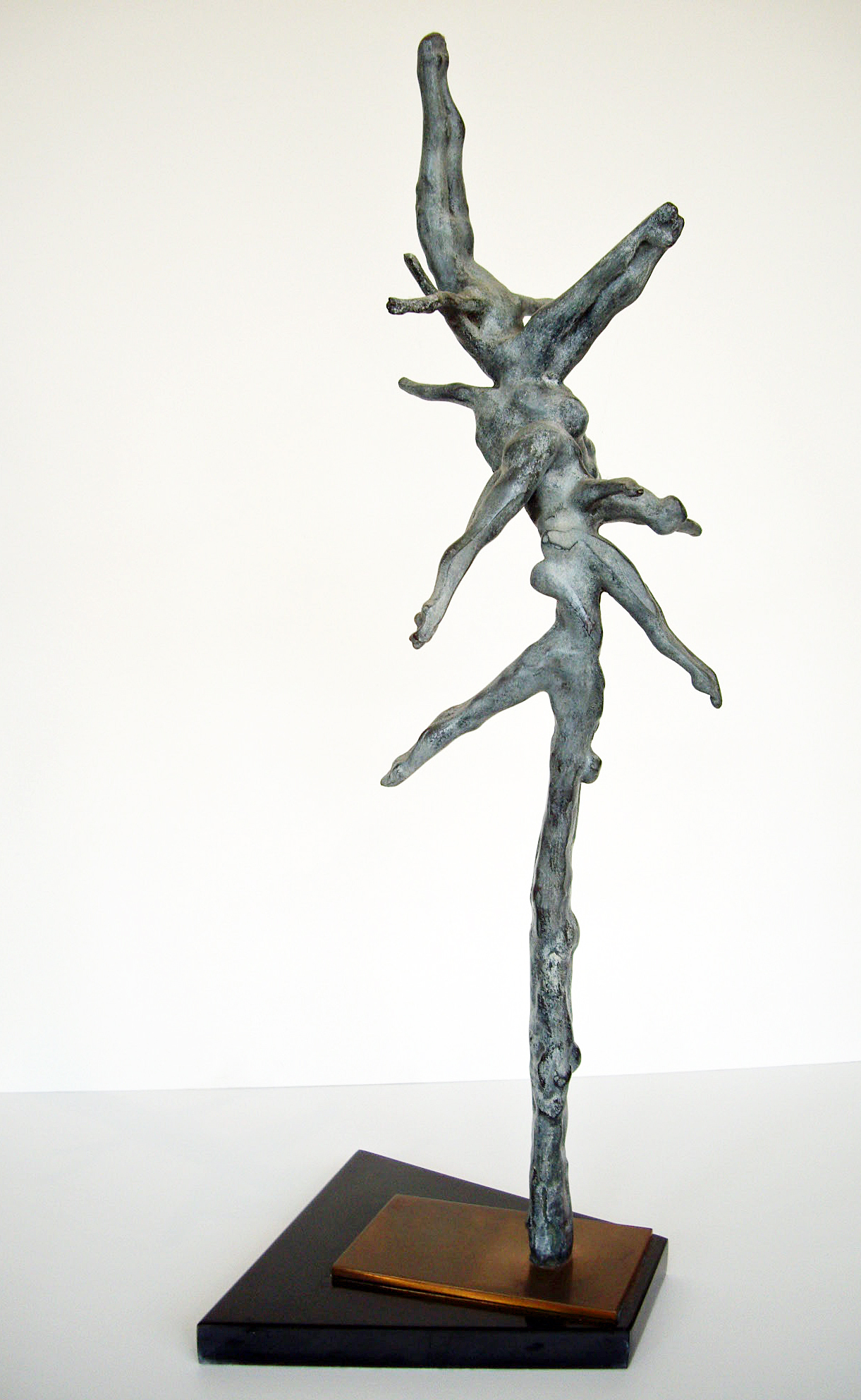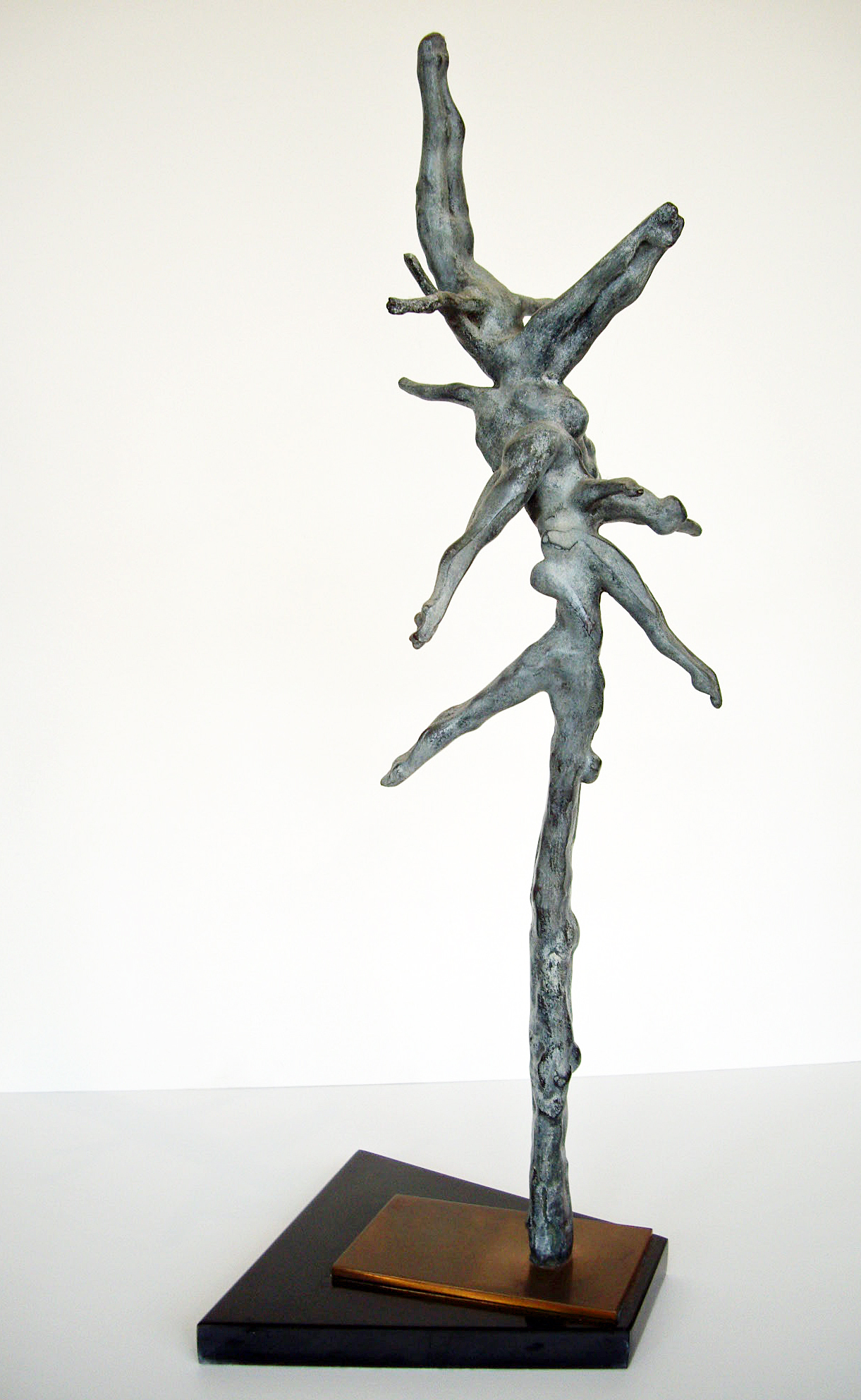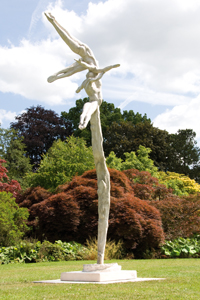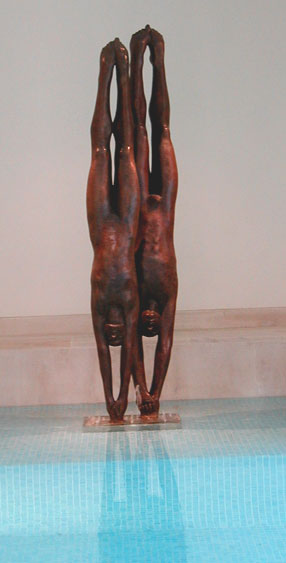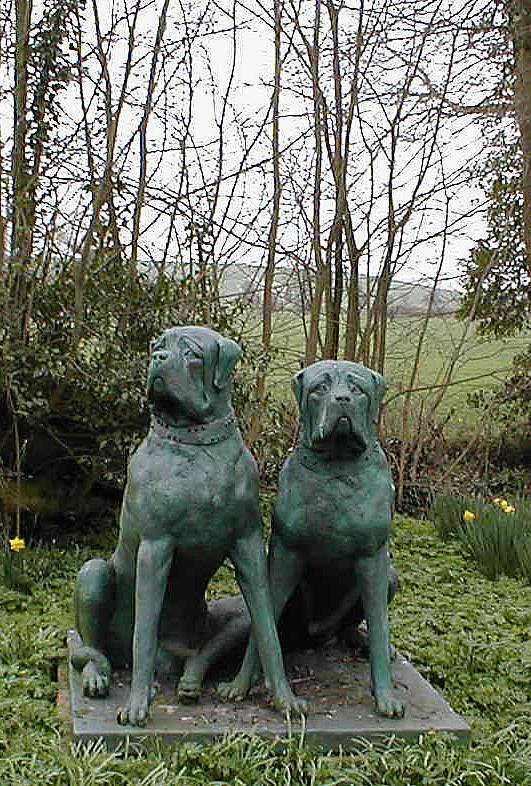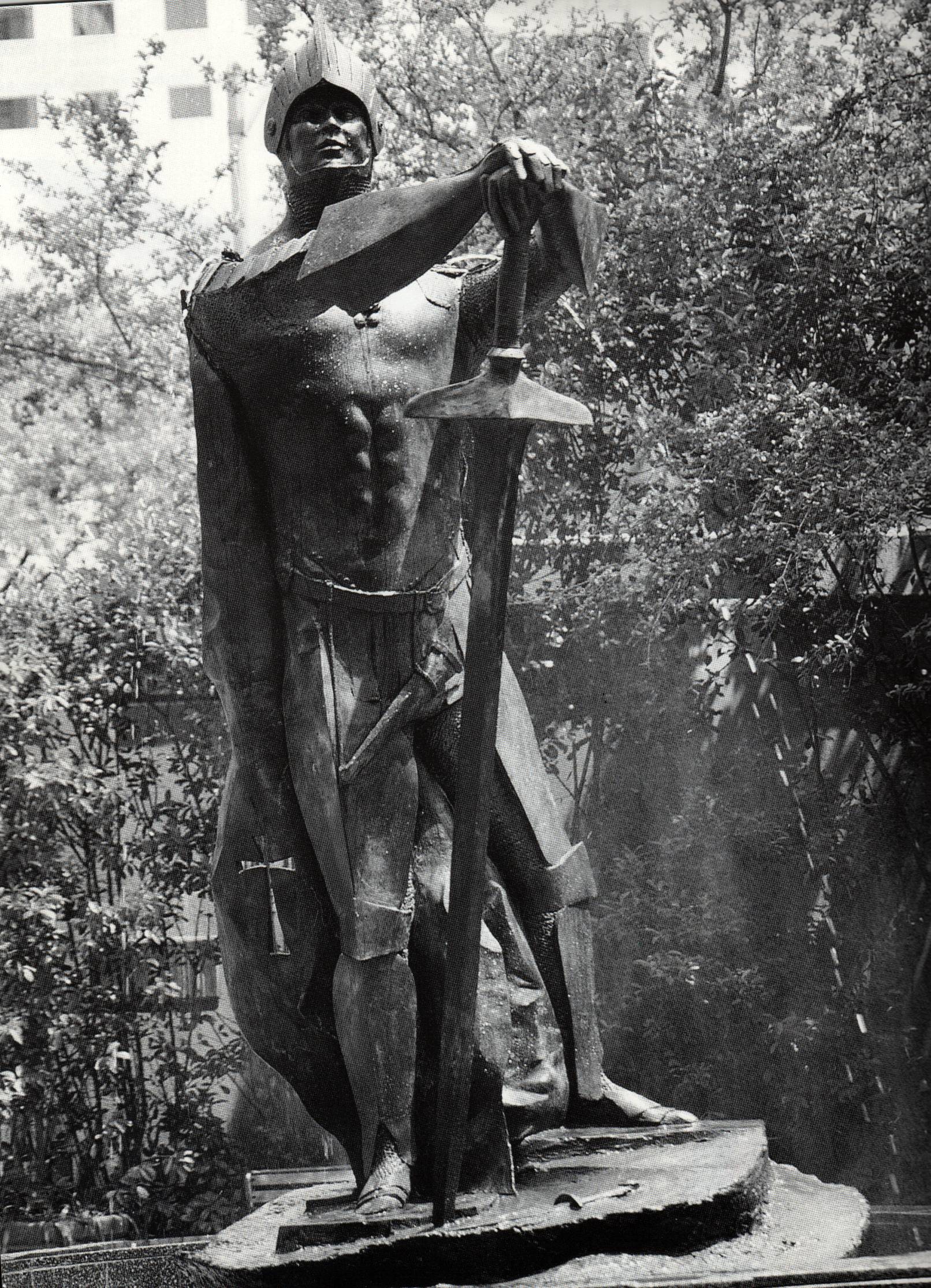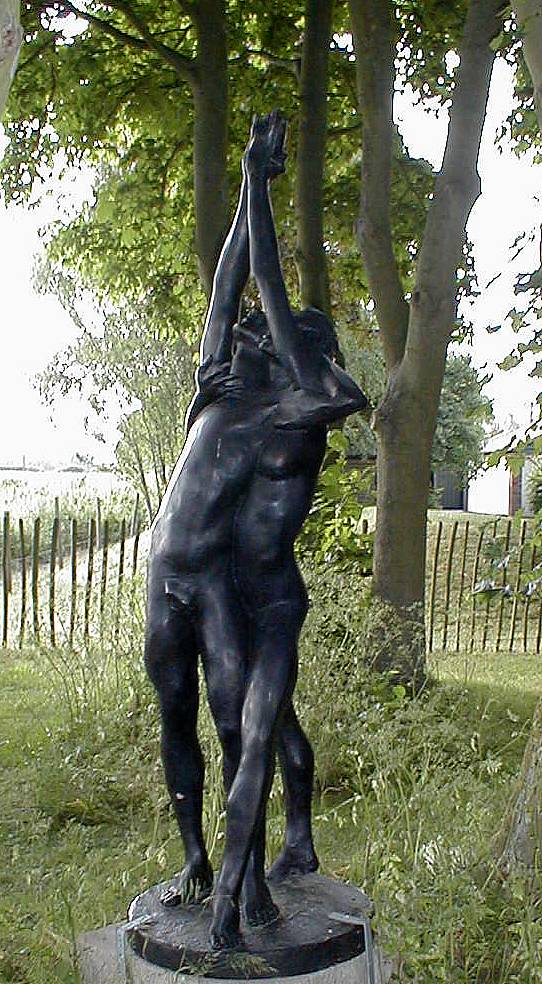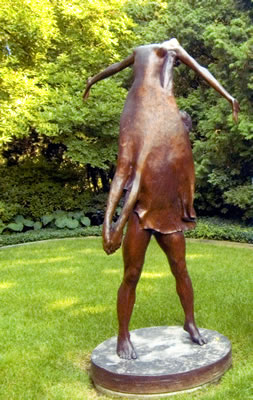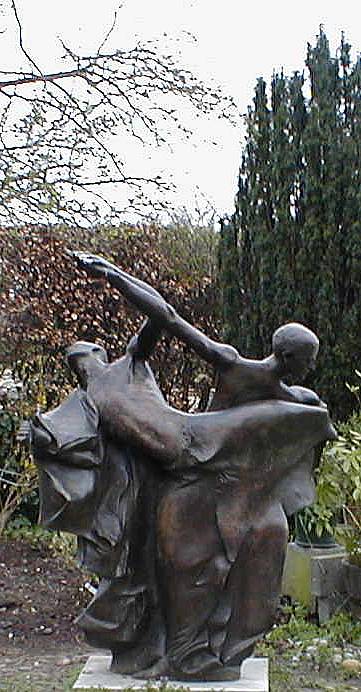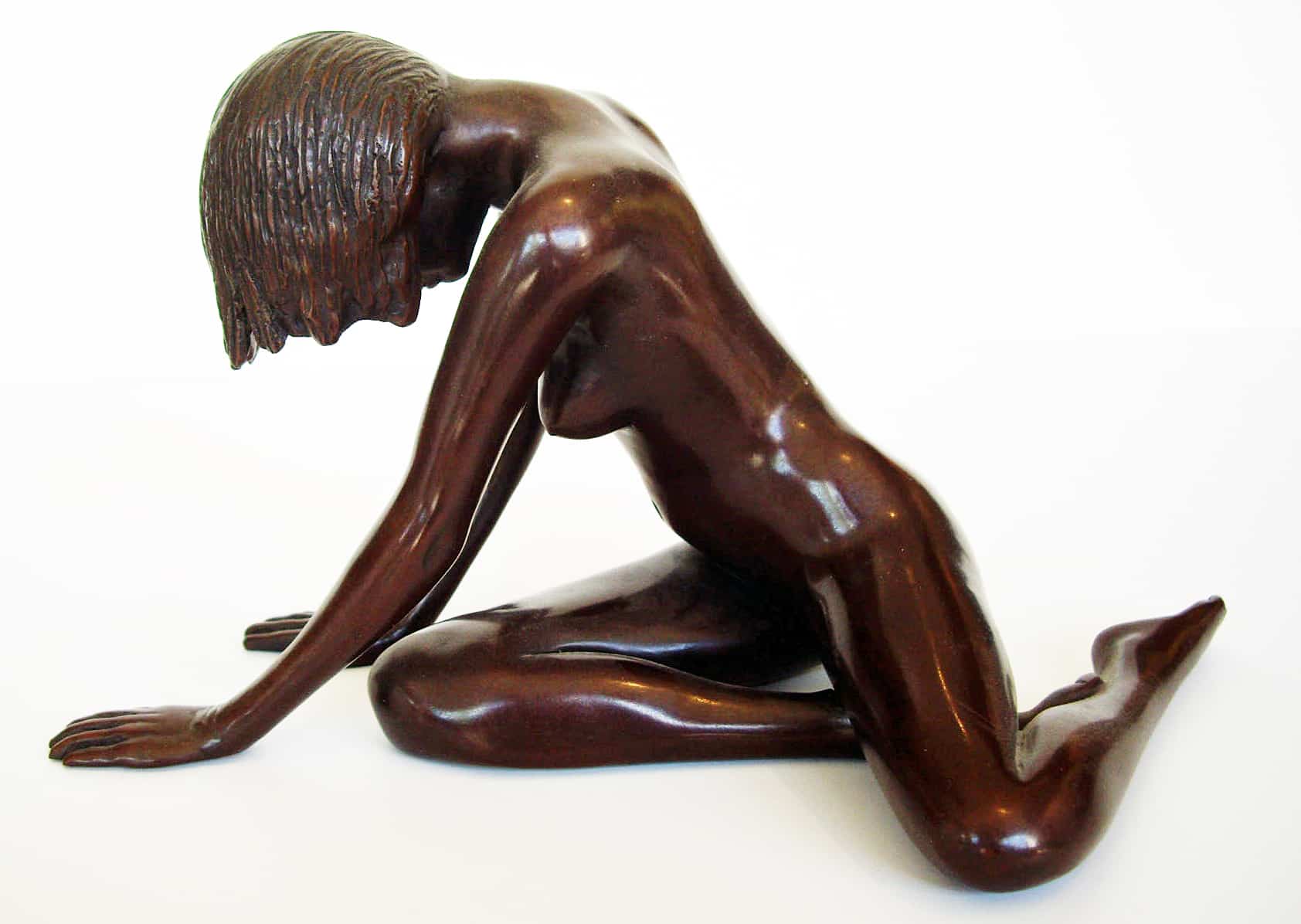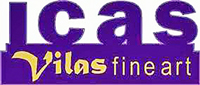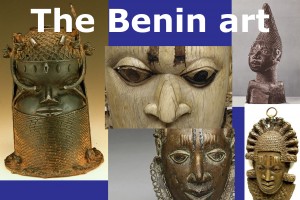 We welcome enquiry for special commission.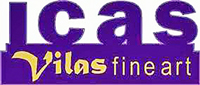 For all private or corporate commission by our gallery artists, please contact Sunil Vilas call 01462 677455 or email: Sunil@vilasart.co.uk
SELECTED ARTISTS IN THE ICAS COLLECTION: