Art Gallery and picture framing service
ICAS – Vilas Fine Art
Welcome to Hertfordshire's finest art & sculpture gallery owned by the Vilas family, established in 1984. The gallery is situated in the heart of Hertfordshire, Letchworth Garden City, known as The World's First City, UK. Our main aims is to showcase arts and sculpture by Internationally renowned artists and to cover the diverse field of art, sculpture, photography, glass, and ceramics from around the World. Click HERE to Contact Us
We bring together regular changing exhibitions for contemporary arts, by most collectable British and International artists. We welcome enquiry for new artists to join the portfolio of ICAS gallery artists.
Visit our in-house Professional framers of Letchworth for all your framing needs, drop in today and speak to our experts, we offer professional advice and free quotation.
Location:
Visit the Garden City and spend a weekend staying in very affordable accommodation in a country house hotel surrounded by a golf course; just a short walk to the town centre.
Address:
The gallery is located in the heart of the main town of Letchworth Garden City, Hertfordshire, U.K.
Art in The World's First Garden City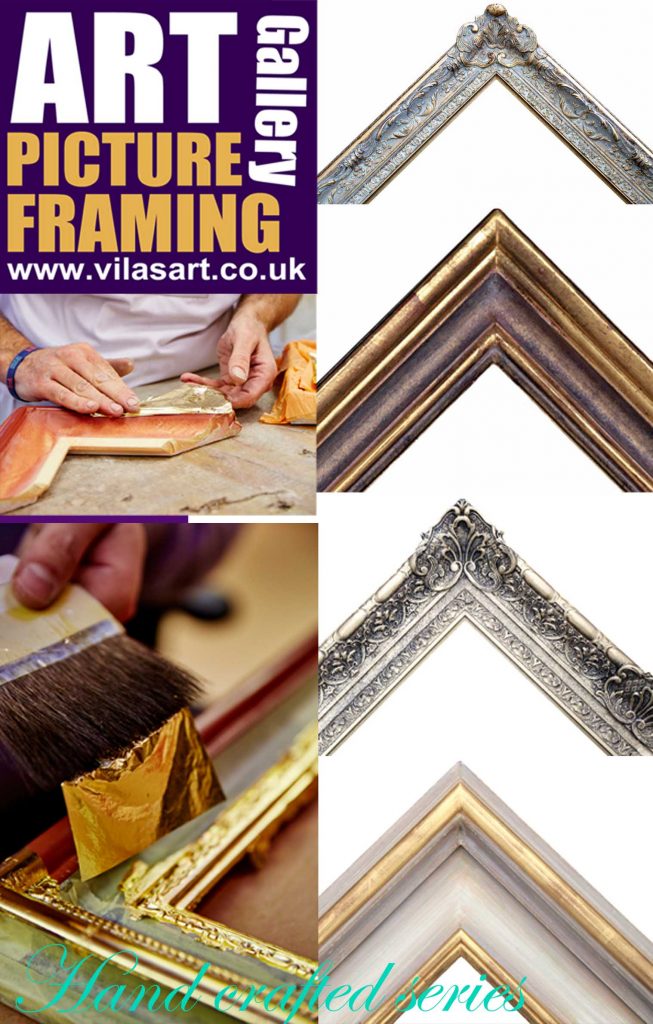 ICAS – VILAS FINE ART
8/10 Leys Avenue. Letchworth Garden City, Hertfordshire, SG6 3EU. England. U.K.
T: 01462 677455
How to Get there:
By Train from London or Cambridge only take 30 mins on the main rail link from (London) King Cross station.
By car we are 35 miles north from London, off junction 9 on the A1(M) motorway – approximately 45 minutes.
The nearest Airport connections are at Luton, Stansted and Heathrow airports.
Click for ICAS framers of Letchworth
Opening Hours:
Monday 9:00am – 6:00pm

Tuesday 9:00am – 6:00pm

Wednesday 9:00am – 6:00pm

Thursday 9:00am – 6:00pm

Friday 9:00am – 6:00pm

Saturday 9:00am – 6:00pm

By appointment during

Sunday 11:00am – 4:30pm
evening 6-00pm – 8-30pm Week days
(Kindly contact our gallery for an appointment)
Direct gallery Tel: 01462 677455
International dialling Tel: +44 (0) 1462677455
Website: www.vilasart.co.uk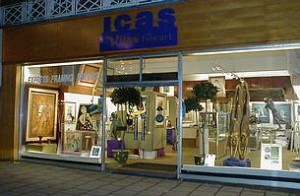 ICAS – Vilas Fine Art exhibitions 2018: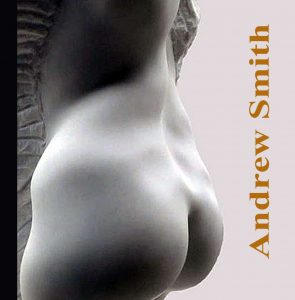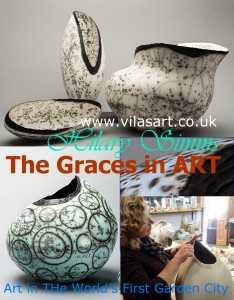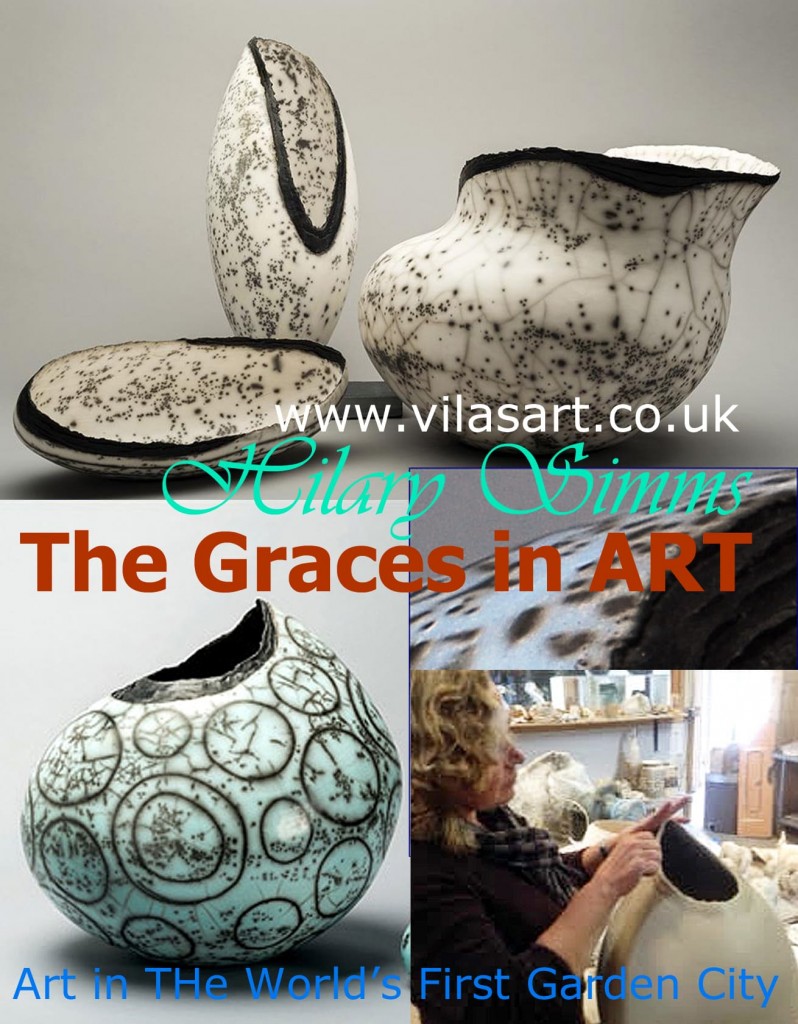 ICAS – Vilas Fine Art
8/10 LEYS AVENUE
LETCHWORTH GARDEN CITY, HERTFORDSHIRE
SG6 3EU ENGLAND UK.
INTERNATIONAL TEL: +44 (0) 1462 677455
Click HERE to Email us
ICAS – Vilas Fine Art a trading company of Photo Art Centre Ltd