icasframing Letchworth Garden City
WELCOME TO HAND CRAFTED FRAMING SERVICE
click for ICAS framers of Letchworth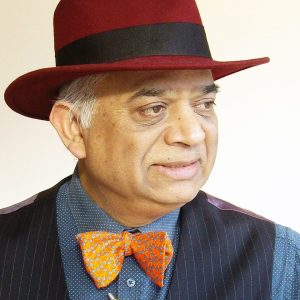 We are here to frame your work using the finest material available, from hand crafted range to our extensive range of Italian, Spanish to locally made mouldings; Advise you through the process in completing the perfect solution for conservation framing , select the best service for framing to protect and to preserve your item of framing from harmful ultra violet light to top quality range of museum glass to suit your artwork and budget.
ALL orders are completed here at our in-house workshop based in Letchworth Garden City, Hertfordshire. We cover the areas around Hertfordshire, Bedfordshire, Buckinghamshire, Cambridgeshire, Middlesex London areas, Kent, Surrey and Hampshire, with regular clients that use our services. We offer Free expertise.. quotation & Best advise
Call us Today to discuss your requirements with our member of our team, who are here to help you. For more info

CREATIVE FRAMING SOLUTION since 1984
We are here to provide clients with our creative framing solutions for all your framing needs.
For Original Art works that include:
Oils, Water-colours and Pastel and pencil sketches;
Conservation Framing – Collectors' limited edition prints, Photographs, awards and certificates.
3D Framing

–

Collectable Memorabilia's, signed sport shirts, plates, coin & medal collection

Stretching & mounting of tapestries, cross-stitch, Canvas paintings & papyrus;
Oversize Bespoke Framing – Gallery client: Mr & Mrs Covington return back from their holidays in Egypt with a large papyrus – modern image of the Pyramids at night. We completed our framing service using 70mm flat natural wood profile custom stained to match their papyrus, protected and preserve behind perplex glass with the final frame measuring 230cm x 130cm (6ft 10″ x 3ft 10″) weight 22kgs, we also provided our hanging service, by fitting into their lounge.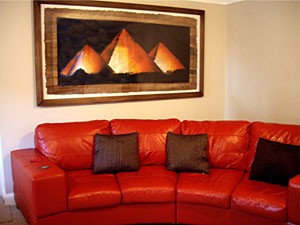 FREE

Pickup and delivery service
Call the gallery today!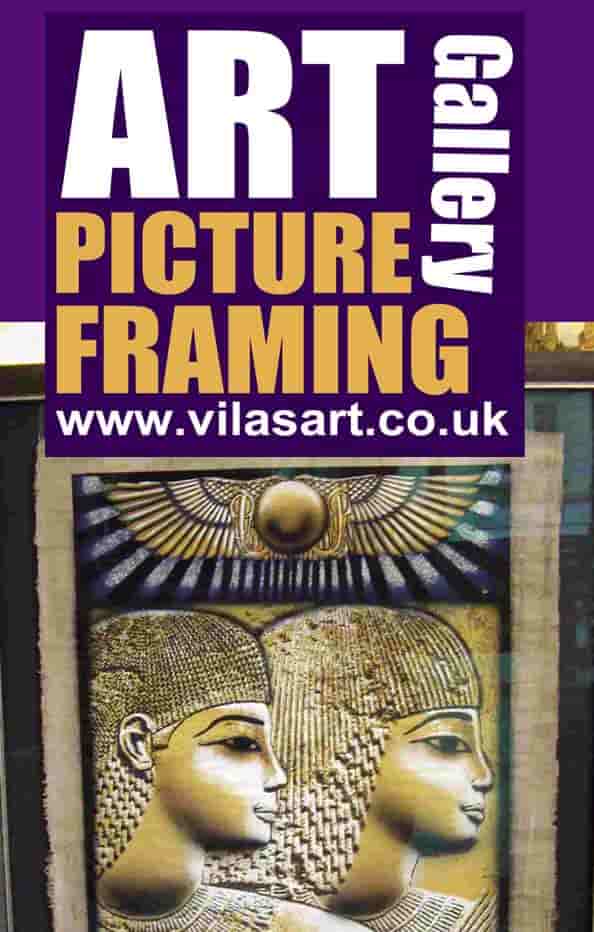 ART SERVICE
Art Display & Design installation
Drawing on many years of experience, advice on all aspect of placing your art, such as stand or plinth for sculpture to specialist hanging systems or lighting for optimum enjoyment of your artwork.
Restoration
Improve the value of art Specialist consultants to fully restore an old, damage or poorly maintain painting. we can make home visit , make an appointment for our specialist to come and see you.
Valuations
In a time of ever changing prices for works of art, it is important to be aware of current market and replacement values. For over 30 years experiences in the International Art market we also offer a valuation service for private clients, public and corporates.
Our valuation is provided as written valuations for Insurance, Probate, Family Division and Marketing purposes. In the event of a picture being damaged, lost or stolen, an up- to- date and impartial estimate will be required.
Art for Offices & Homes
Many companies, Hospitals, & Hotels are now recognising the importance of Art in providing a good impression to visitors and in improving the working environment for employees. Private clients & New & first time Art buyers wanting to display their unique art within their Home environment.
In response to this we have been offering Art for Offices & Homes, sourcing and framing artworks to compliment interiors and have continued to develop successful relationships with a number of businesses and private clients, both locally and further afield.
All work are framed in our Gallery workshop and can be supplied with security fittings if required. We offer a FREE CONSULTATION SERVICE, whereby a member of staff will come to your premises and advice you and if required and we will also come and hang the work for you too.
Our List of Corporate Clients include:
ADEPT SCIENTIFIC PLC;
ASHE Construction;
COOK (UK) & EUROPE,
RANK XEROX; OAKLEY(UK) LTD;
AUTOGLM; SHOWCARD GROUP;
WILLMOTT DIXON; WHEATLEY HOMES LTD;
NORTON WAY (HONDA);
AIMNS; CONAMAR BUILDING SERVICES;
HSBC BANK; ZEUS GREEK RESTAURANT;
BENCHMARKS; MOUNTAINHEATH;
NORTH HERTFORDSHIRE DISTRICT COUNCIL;
HEWDEN STUART PLC; GARDEN HOUSE HOSPICE;
HOWARD COTTAGE; JCA ENGINEERING LTD; BROADWWAY CINEMA;
THE RICHARD KLEINWORT CONSULTANCY GROUP- LONDON;
SIBISA – LONDON; DUCKWORTH & KENT LTD.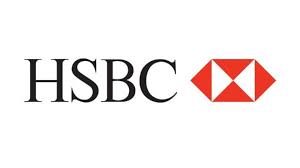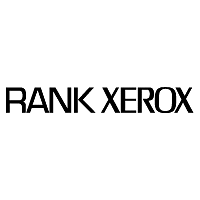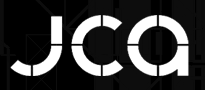 Kindly contact the gallery to make an appointment for viewing.
Call us NOW on TEL:(01462) 677455 International TEL: +44 (01462) 677455
e-mail: Info@vilasart.co.uk
ICAS – Vilas Fine Art
Correspondence address 8/10 Leys Avenue, Letchworth Garden City, Hertfordshire SG6 3EU, UK
ICAS – Vilas Fine art exhibition 2018: