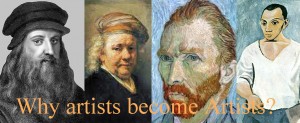 One of the most interesting aspects about art is understanding the why and the how of "becoming" an artist. There is a myth that artists are somehow born knowing that they are artists, or that some event occurs in their lives that causes them to become artists, or that artists starve to create, artists are misunderstood, artists are creative undisciplined types who could only ever be artists, etc.
I have met many artists and I have found that very few of them meet the common stereotypes. It has been suggested that all of us at one point or another produced what can arguably be called "art". We seek image making to be a form of communication and pleasure. For more info
"Every child is an artist.




The problem is how to remain an artist once he grows up.."
(Pablo Picasso)
"To be an artist is to believe in life"
(Henry Moore)
An Introduction by Sunil Vilas
My interests in the arts is attributed to my father, who is a professional photographer and an artist and to my art teacher at public senior school 1974 – Sherrardswood School (Welwyn Garden City, Hertfordshire UK ) encourage me to follow my heart and desires in using my Gift in Art which later led to my professional qualifications in the field of commercial art, Graphic Designers and Technical Illustrator.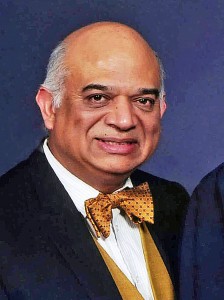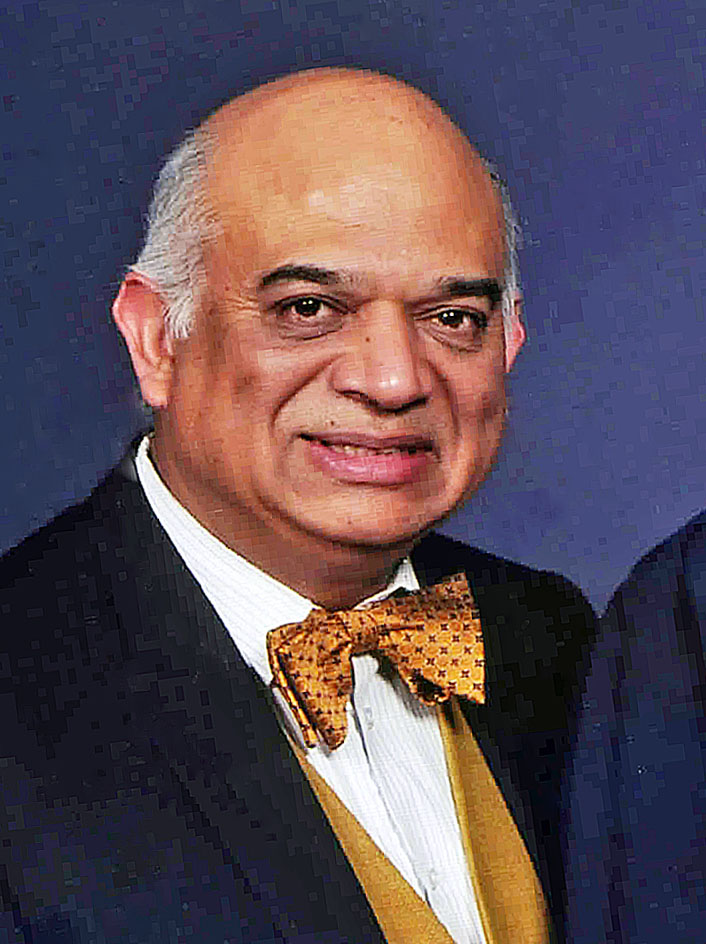 1980 – 1983 – Based in Zambia advertising agency worked with two Major clients exclusively Standard Bank (Zambia) and Royal Swazi Airways to develop their advertising campaigns. managing Director Photo Art Centre & Photo Art Intentional (Zambia Limited)
1984 – Established family gallery based in the World's First Garden City UK and I am the Creative Director , Curator & the agent for artists at ICAS – Vilas Fine Art planning International Exhibitions, overview the development of International Arts, bringing together an eclectic art collection from around the world, which can be viewed in our current ICAS – Vilas Fine Art exhibition.
"What an artist is trying to do for people is bring them closer to something, because of course art is about sharing: you wouldn't be an artist if you didn't want to share an experience, a thought"
(David Hockney)
It gives me great pleasure to introduced to you, our ICAS portfolio of gallery artists they include both established and emerging talented artists. We promote and have works in stock by renowned sculptors, artists, potters & craftsman – John W. Mills, Alan M Hunt, Katya Gridneva, Domy Reiter-Soffer, Gordon King, Richard Bolton, David Flower, Andrew Smith, Anne Farrall Doyle, Hillary Simms, Regina Noakes, Lisa Wendt, Vineet Kacker, Helen Nottage, Jeff Childs, Dattatraya Padekar, Norik Dilanchyan, Rob Ford, Charles Newington, Lara Aldridge, Mark Clark, Promilla Luthra Shaw, Carol Ann Davies, Jane Sleator and Millie Woods Swanepoel