Wildlife art can be seen dating back to evolution of time as rock & cave paintings of Africa, to the grotto of Lascauxion in France, as expressionism art by earlier man depicting hunting scenes, capturing basic essences of life.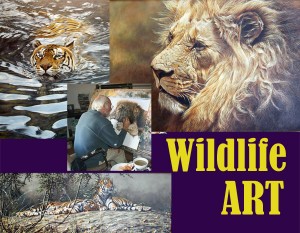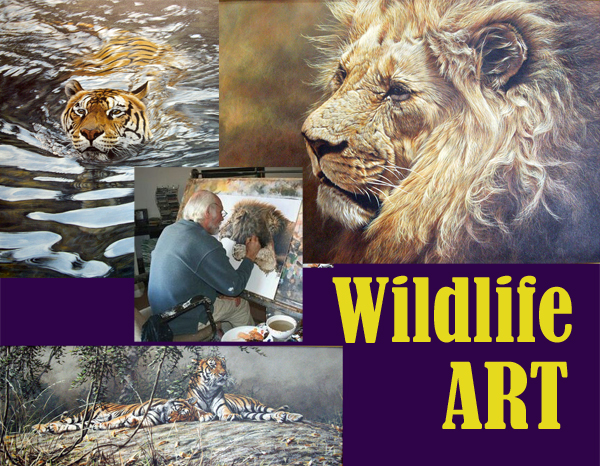 Today wildlife arts play an important role in the conservation and protection of wildlife and nature i.e. Tigers, Rhinos, Elephants, Polar Bears and many more.., from becoming extinct.
Since 1970's the leading artists around the globe likes of David Sheppard, Alan Hunt, Kim Donaldson, Garry Hodges & Pip Mcgarry have been directly supporting the Nature & conservation movement by contributing funds from the sell of their arts.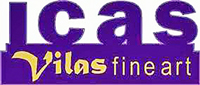 We are proud to welcome Alan M. Hunt internationally acclaimed Wildlife and Conservation artist's to join our list of ICAS portfolio of gallery artists.
We regularly review NEW ARTWORK to be included on our WILDLIFE GALLERY Click to view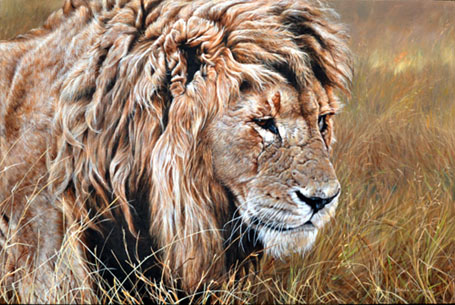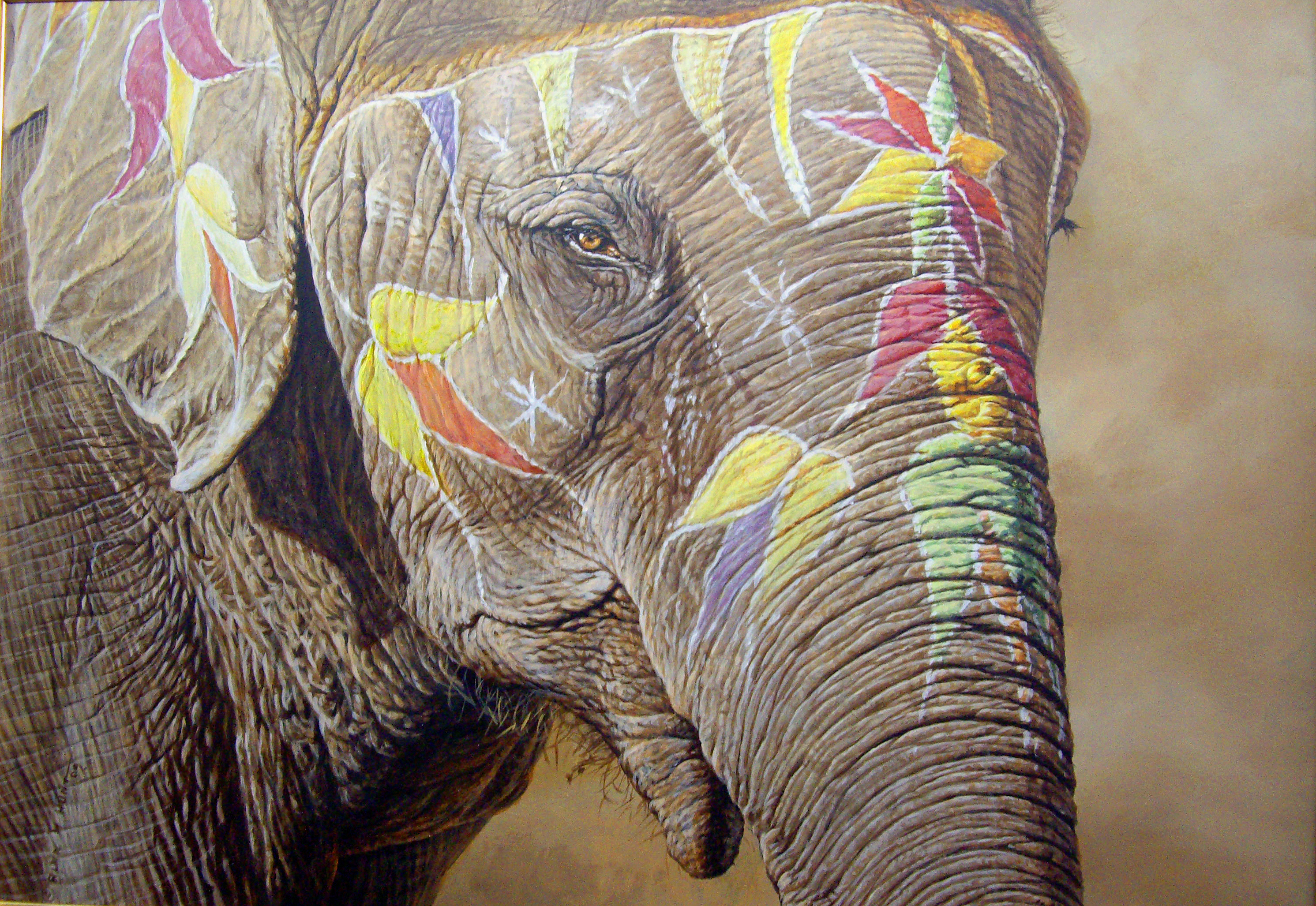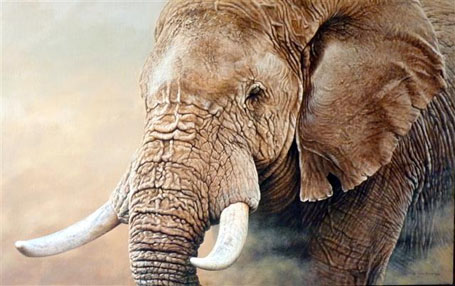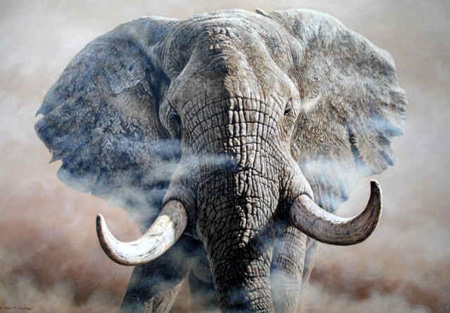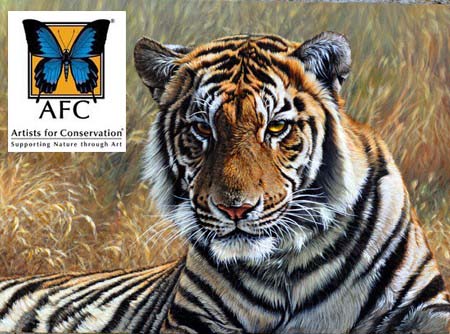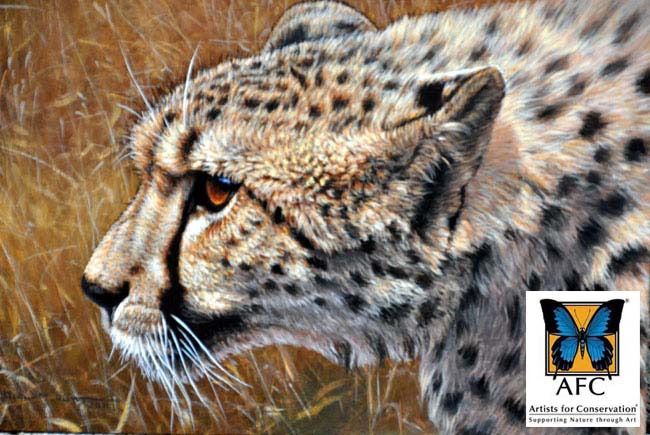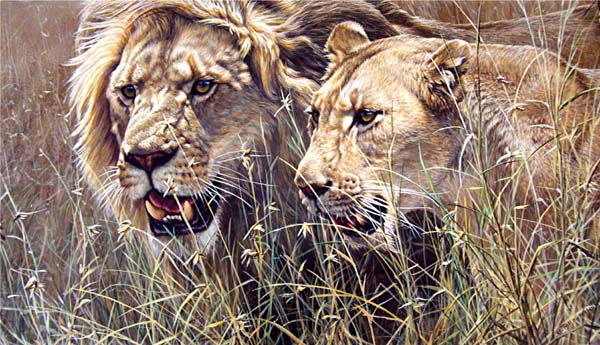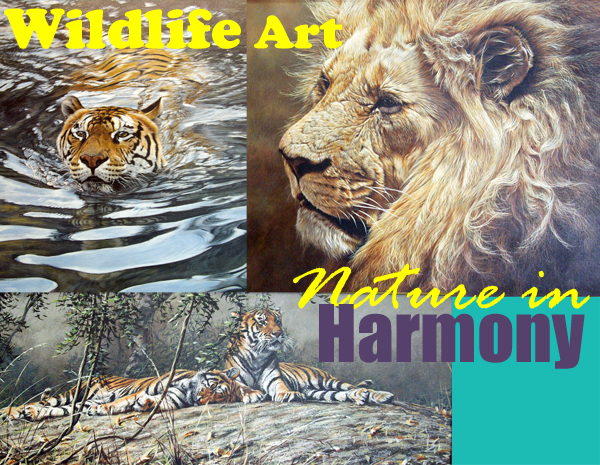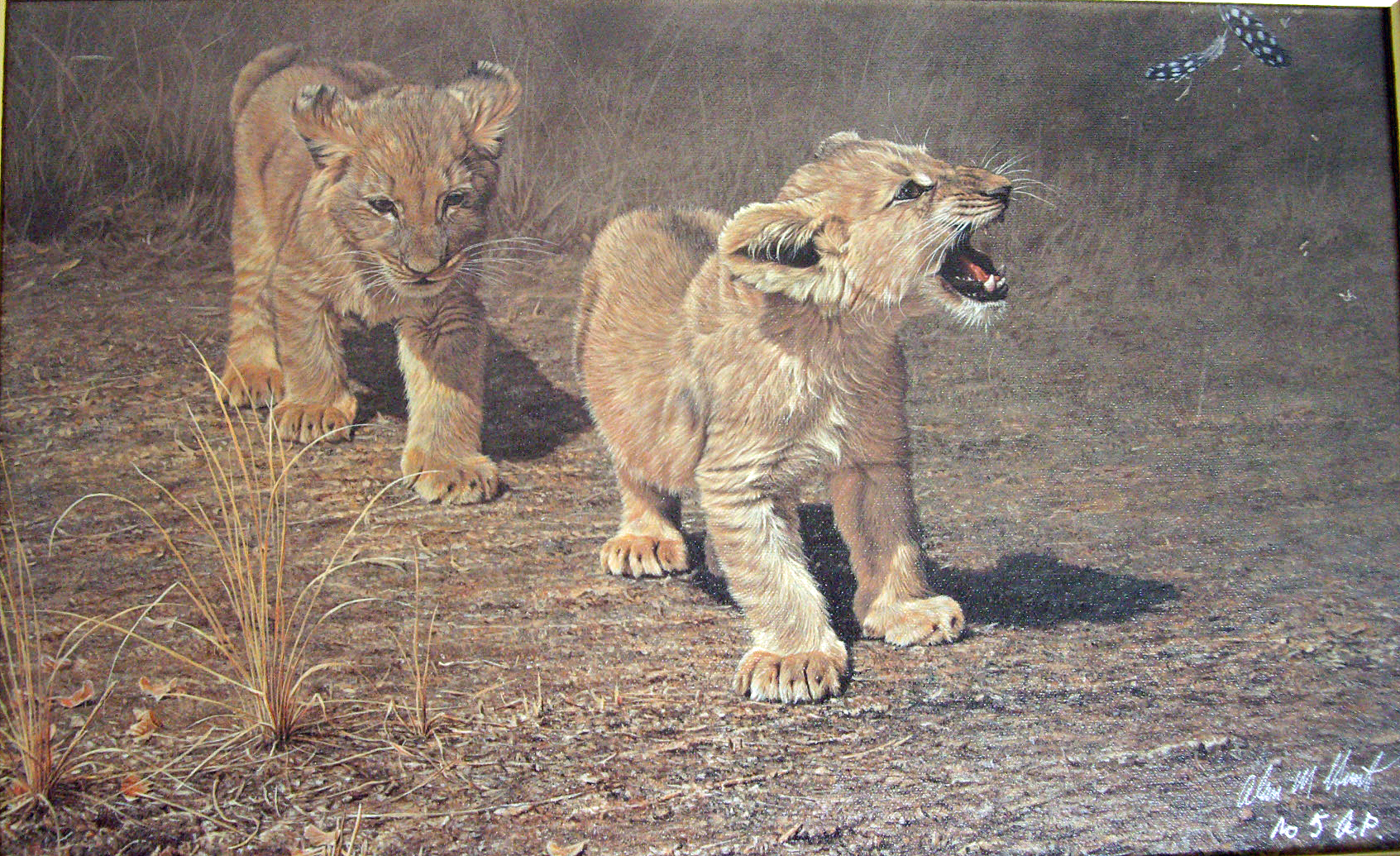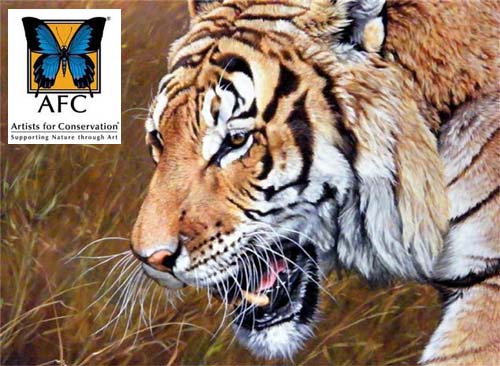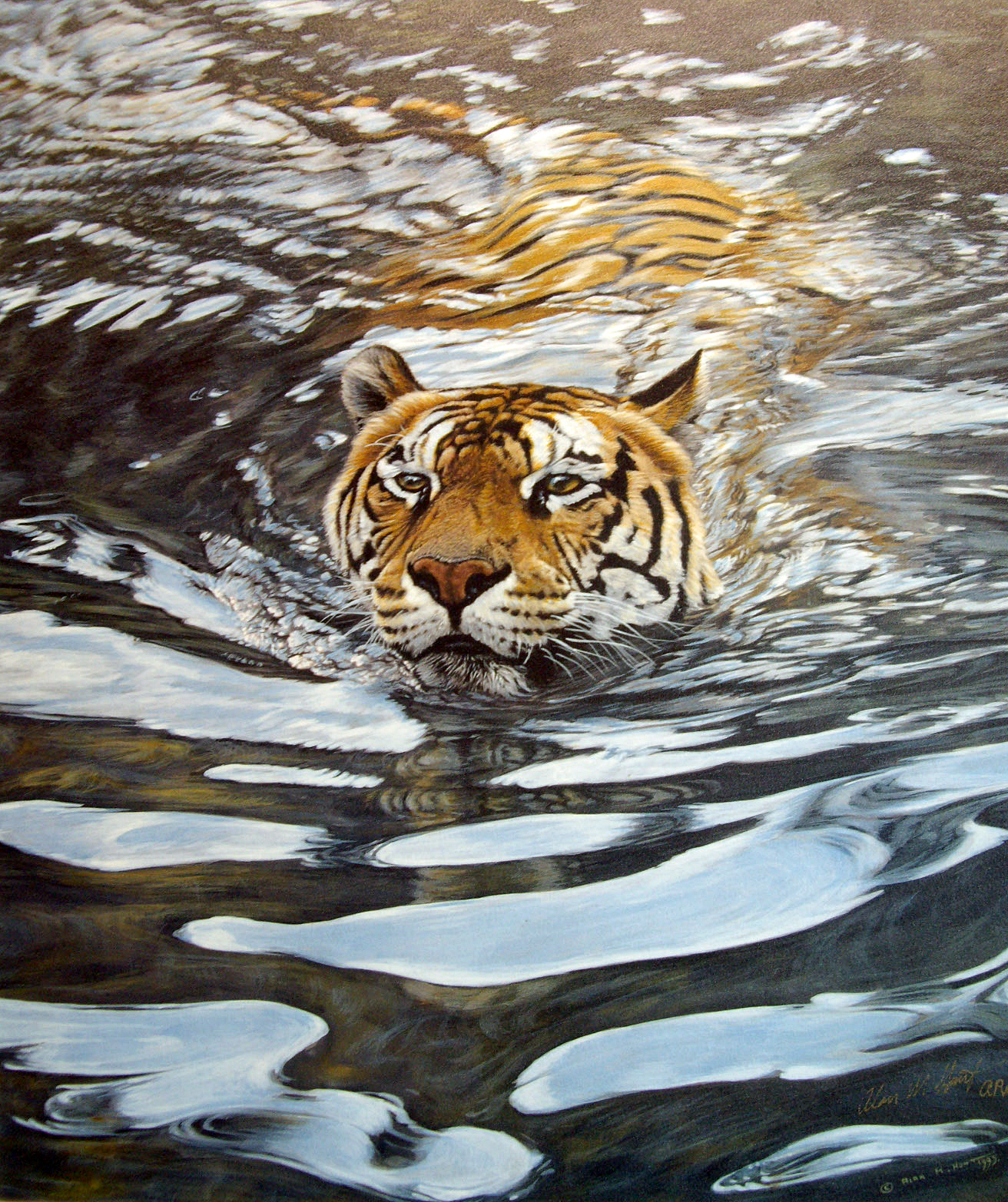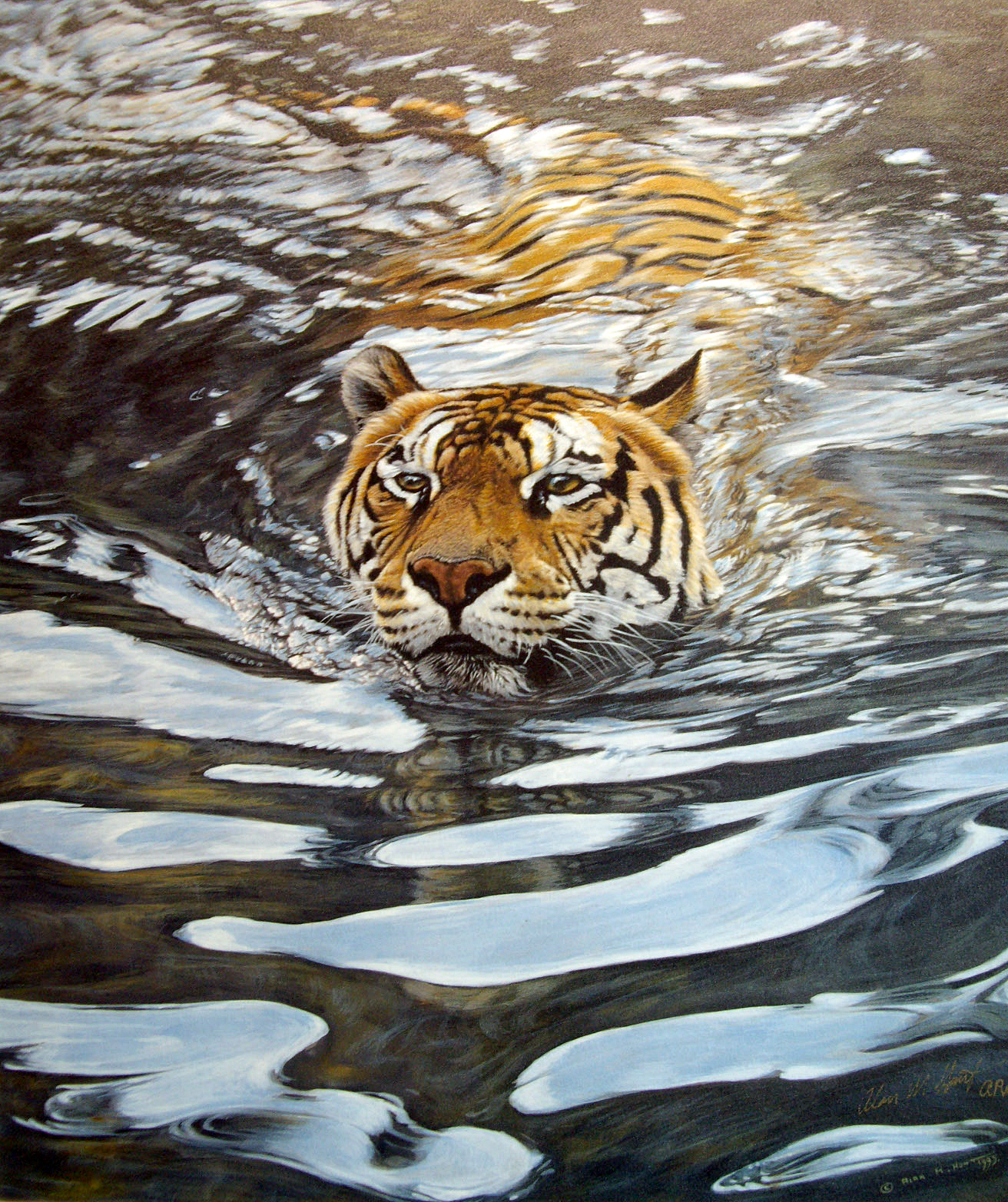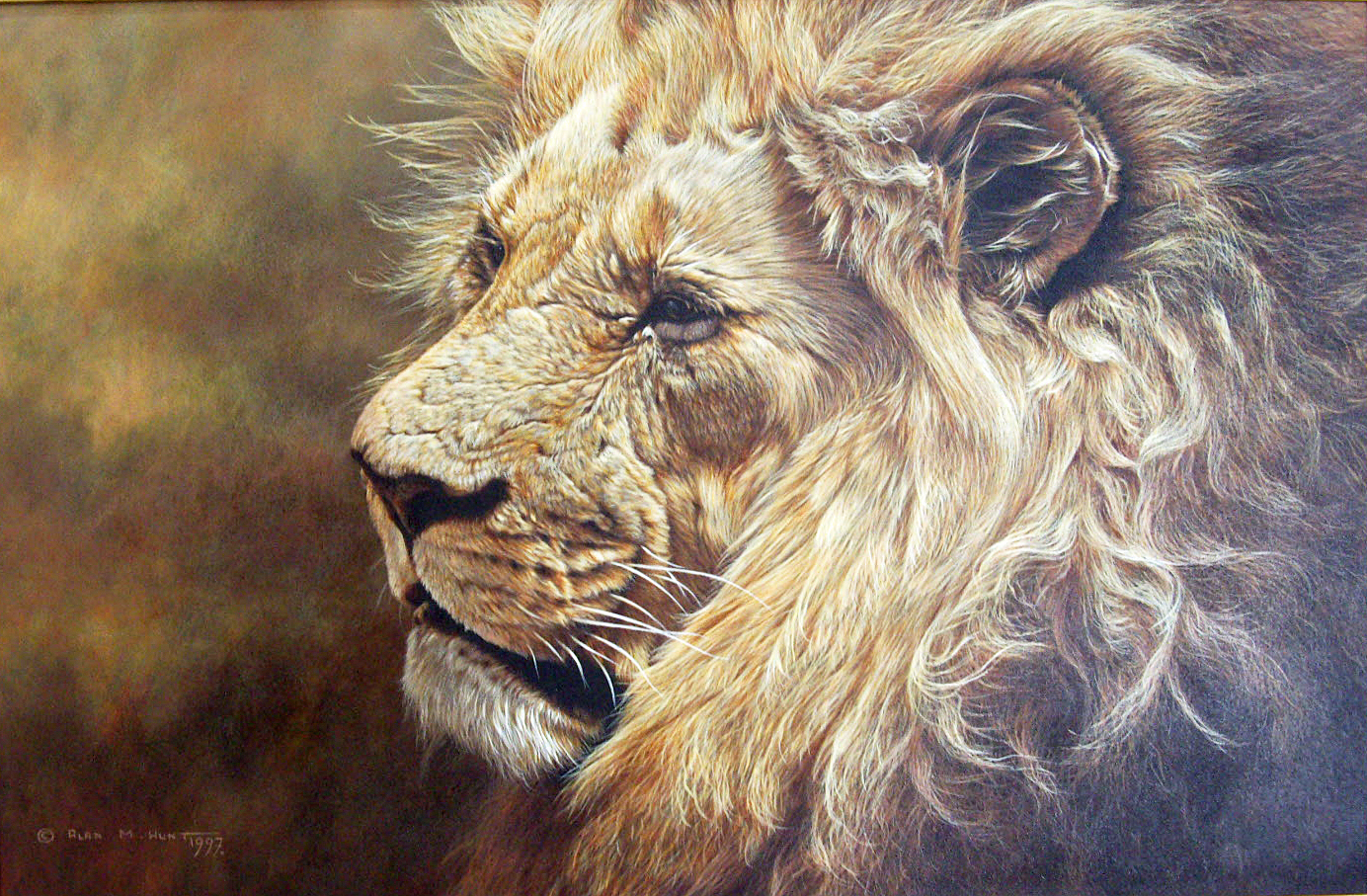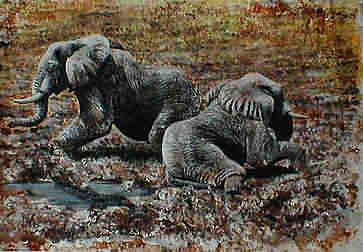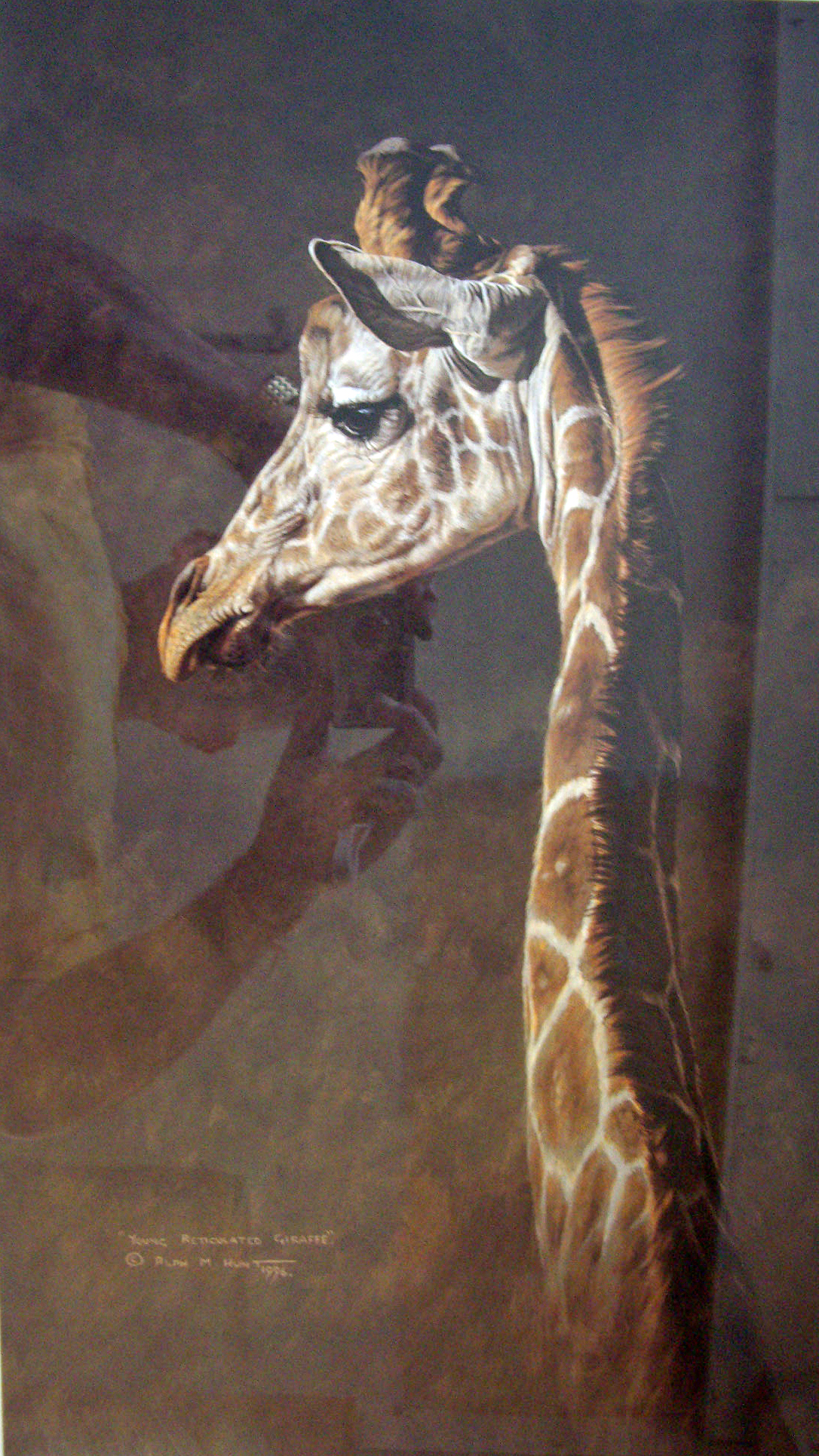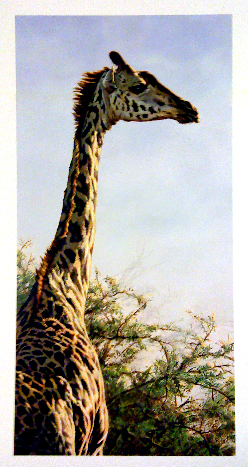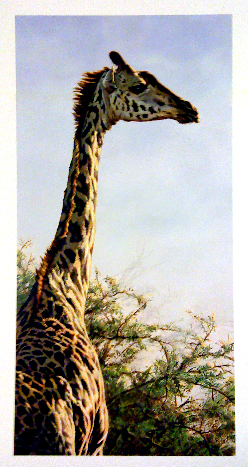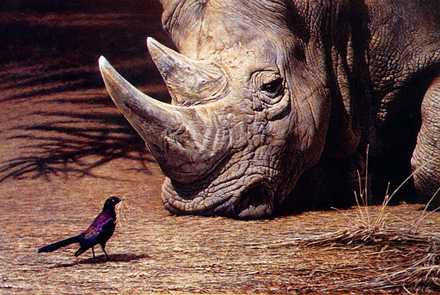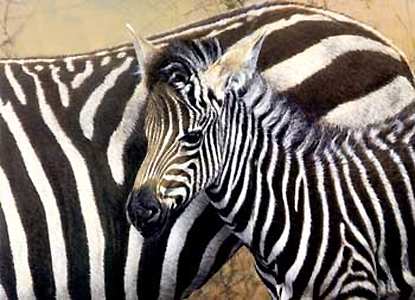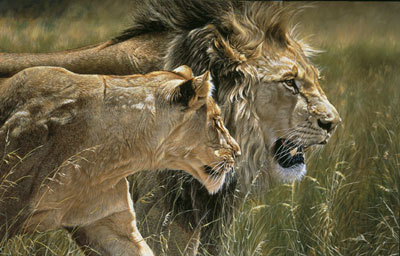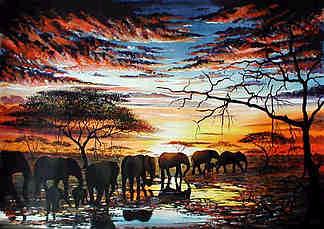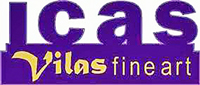 ICAS – Vilas Fine Art Exhibition:
SELECTED ARTISTS IN THE ICAS COLLECTION: